We're back--and we've grown!
All of the anticipation and planning have led to this: our second year of top-notch, intensive summer enrichment programming for highly-motivated middle school boys. We have a stellar faculty & staff; rich co-curriculars & exciting field trips; and Baltimore's best & brightest students (50% more students than in our inaugural year, in fact!).
Sunday, July 7
...brought our 2018 Opening Ceremonies--families met the team; our parent coordinators led an ice-breaker:
..before we moved on to a delicious Notre Dame University dinner, followed by a tour of the classrooms. Boys went with their Crew Leaders, while parents had the chance to speak with faculty about the summer ahead. At the end of the evening, the boys rejoined their families as newly-minted Prep@Collegiate 2018 Scholars!
Monday, July 8
...found us at the Baltimore Chesapeake Bay Outward Bound School, for a(nother) extraordinary day of experiential learning and team-building. Every single boy challenged himself--and exceeded his own expectations. In the process, we laid the foundation for the educational philosophy that guides our approach to work in--and outside--the classroom.
Of course, we also had a blast. The pictures speak for themselves: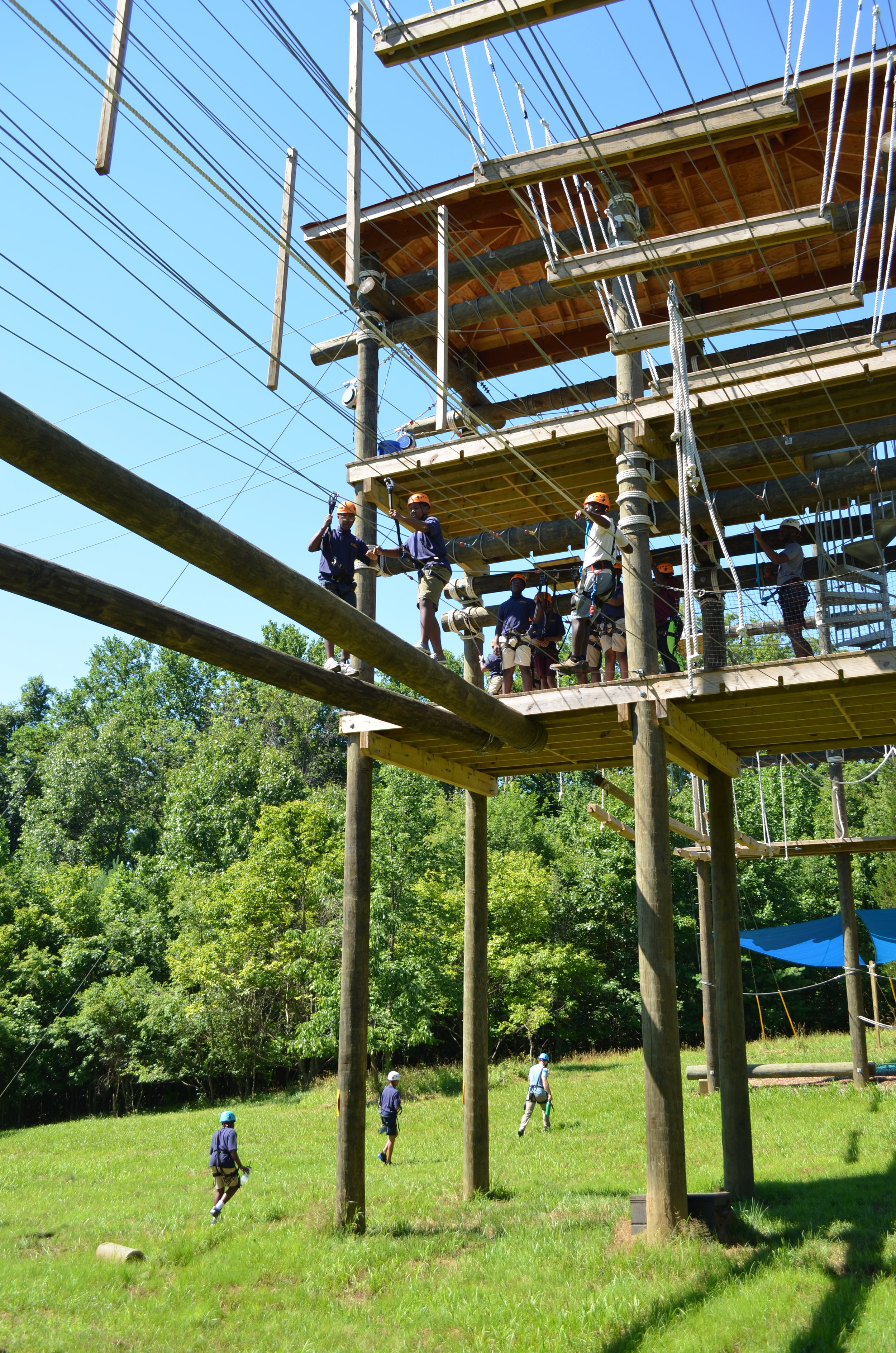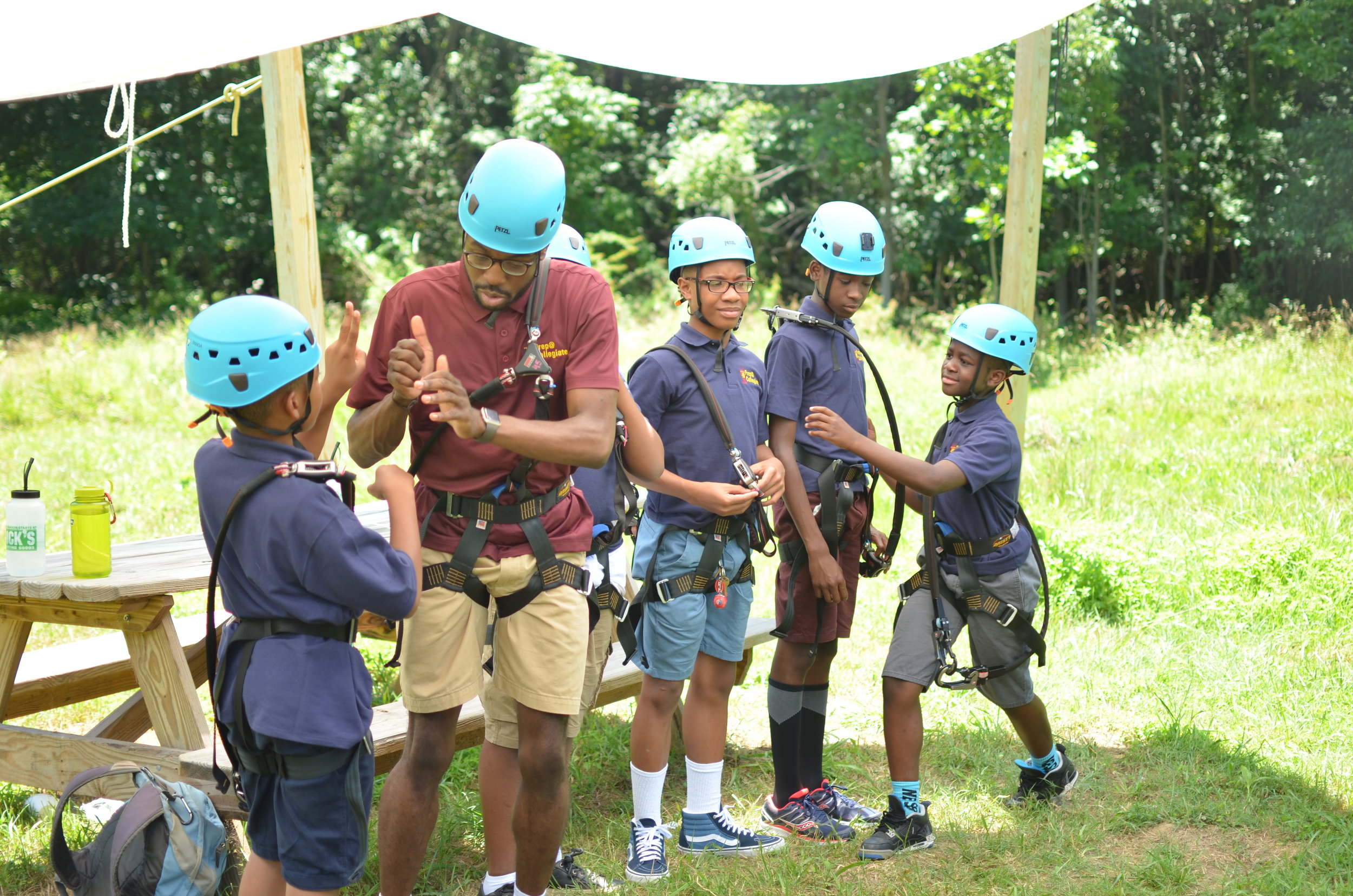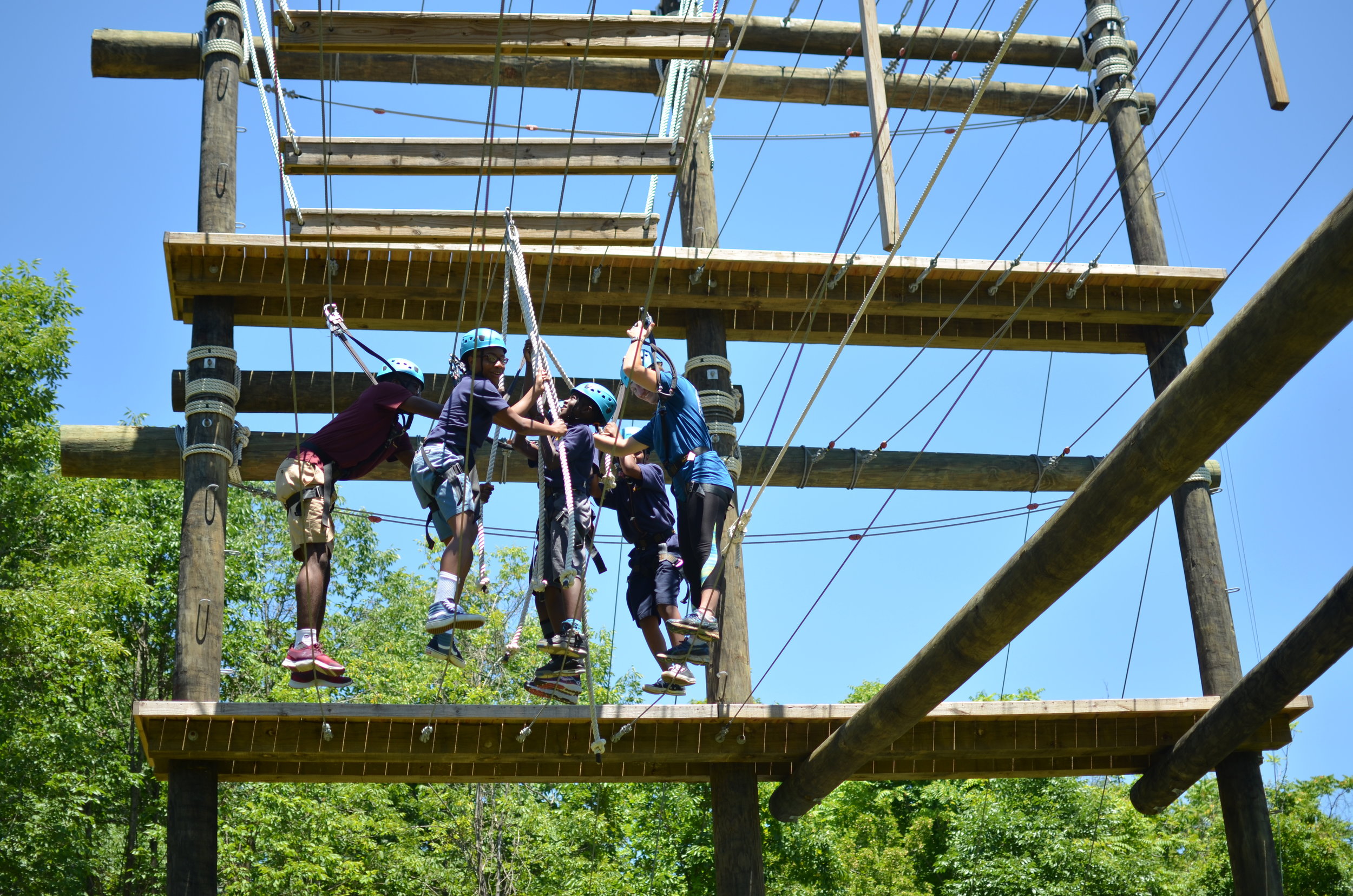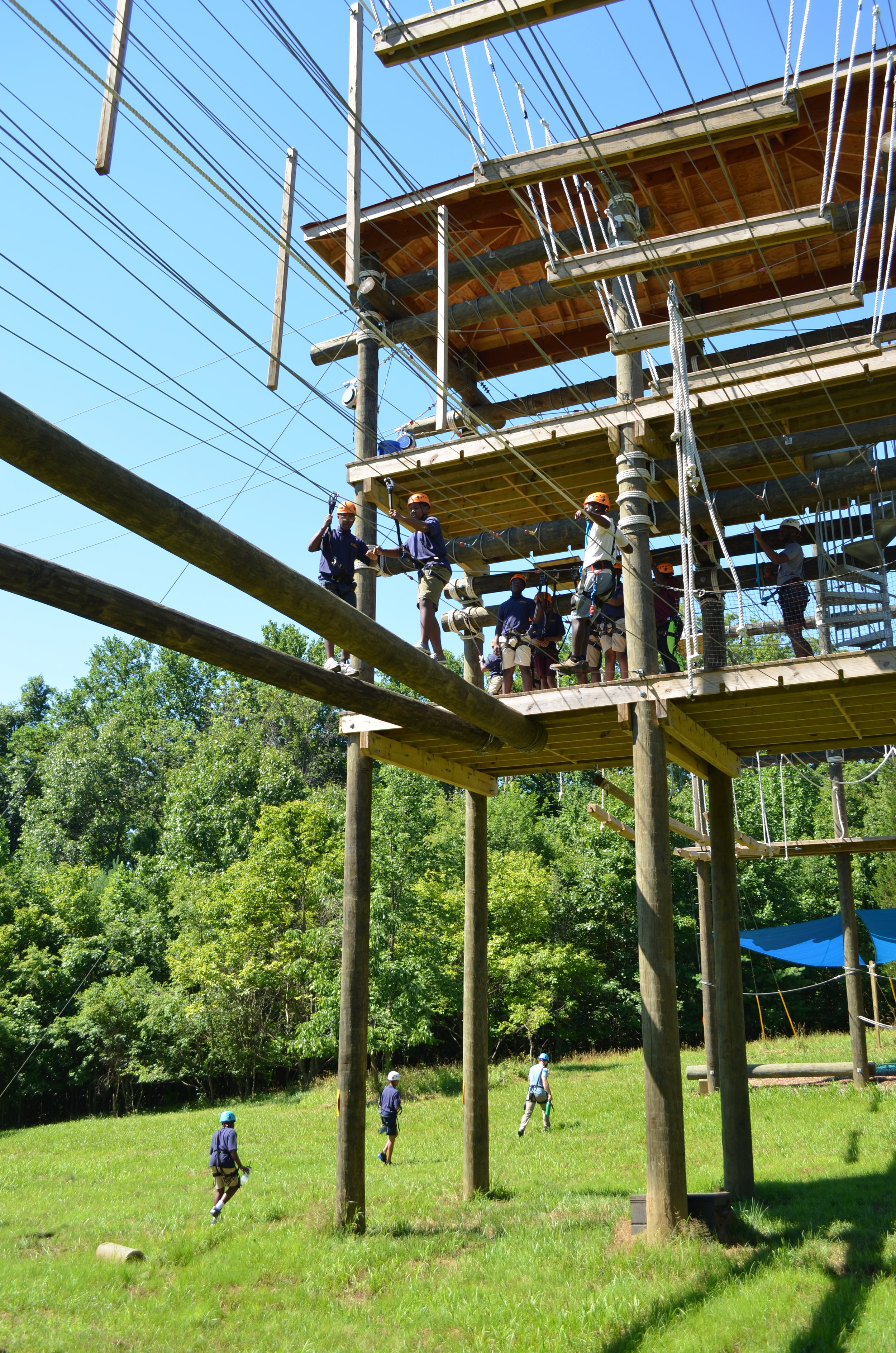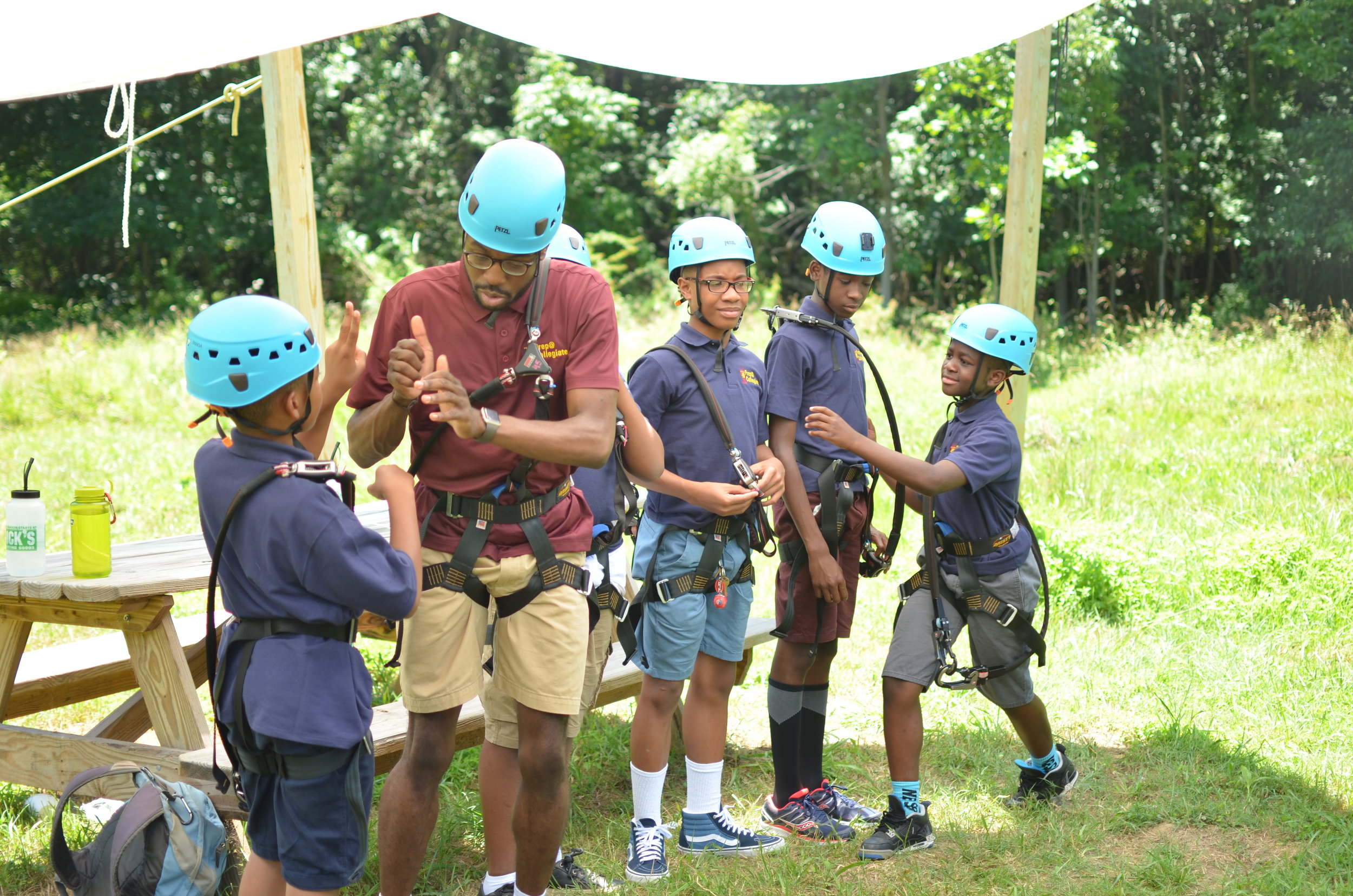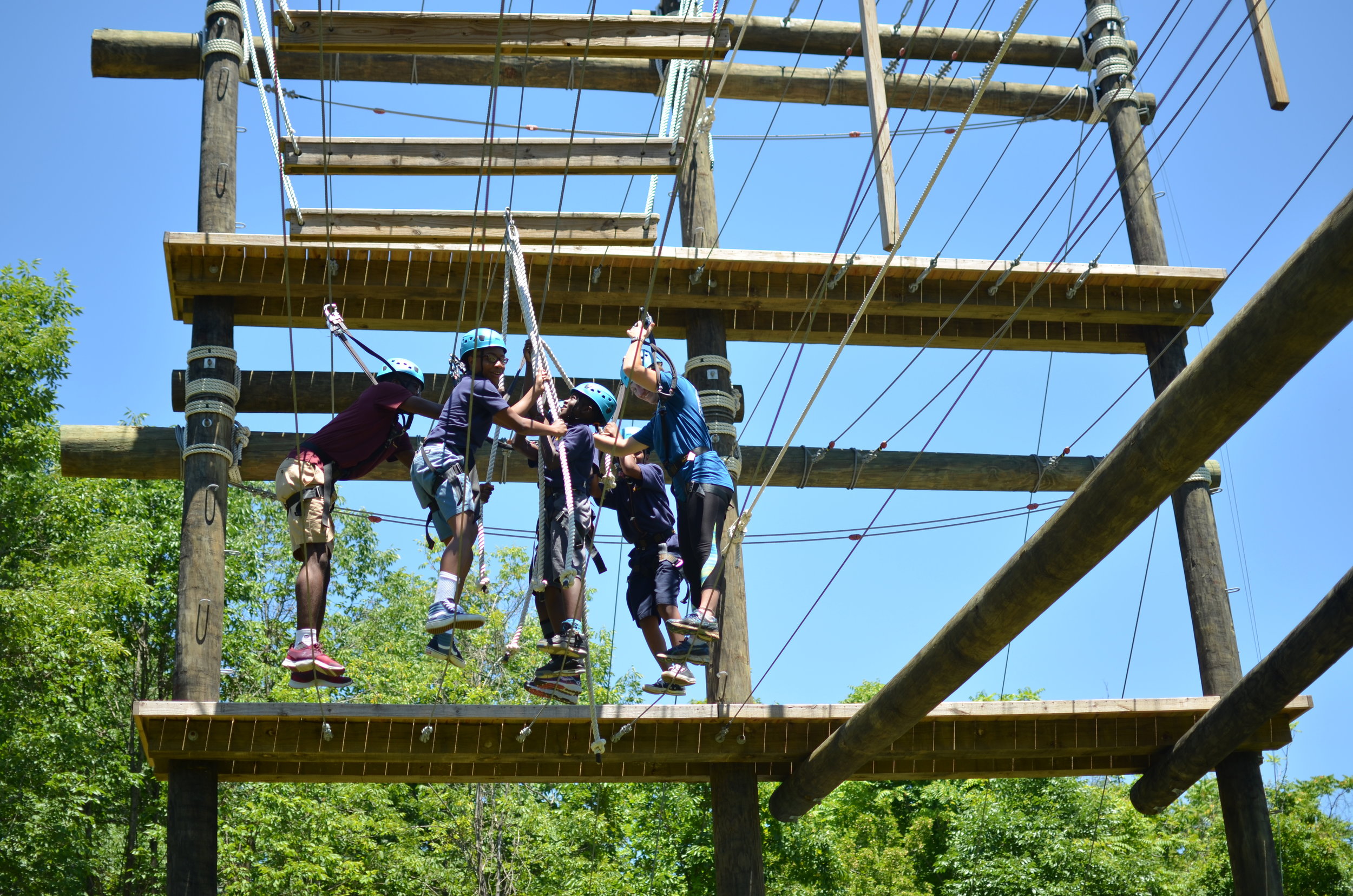 Next Up:
Working together to shape the kind of community we want to share--and beginning our work in the classroom...
...oh, and: a scavenger hunt.
Stay tuned!