Another week has come and gone! This one started with a Prep@Collegiate first: a full-day, competitive team-based project, designed to teach the boys about the path to college! After that: three more mornings of hard-charging in the classroom; three more afternoons of awesome activities; and one field trip... with a surprise twist!
Monday, July 23
The boys' day began with a mission: working in their Crews, they were to assume the role of a (simulated) non-profit organization tasked with improving access to competitive high schools and institutions of higher education. They started off with a kind of map-making exercise: surveying the landscape of 'unknown unknowns', to get a sense of the kinds of questions they'd have to ask going forward—topics like financial aid, admissions, graduation rates, athletics, and student life.
They spent the day doing research; at the end of the day, they presented their findings to a panel of judges, who rated them based on the content and form of their presentations. They were a little rough around the edges, but it was great practice for their upcoming Student-Led Conferences!
The other key takeaway was the follow-up: each student worked on an individual College Action Access Plan—taking the questions they'd mapped earlier in the day, and applying them to their own intended trajectories. They worked together with their families to fill in the details... and take one step further down the path toward the future they deserve.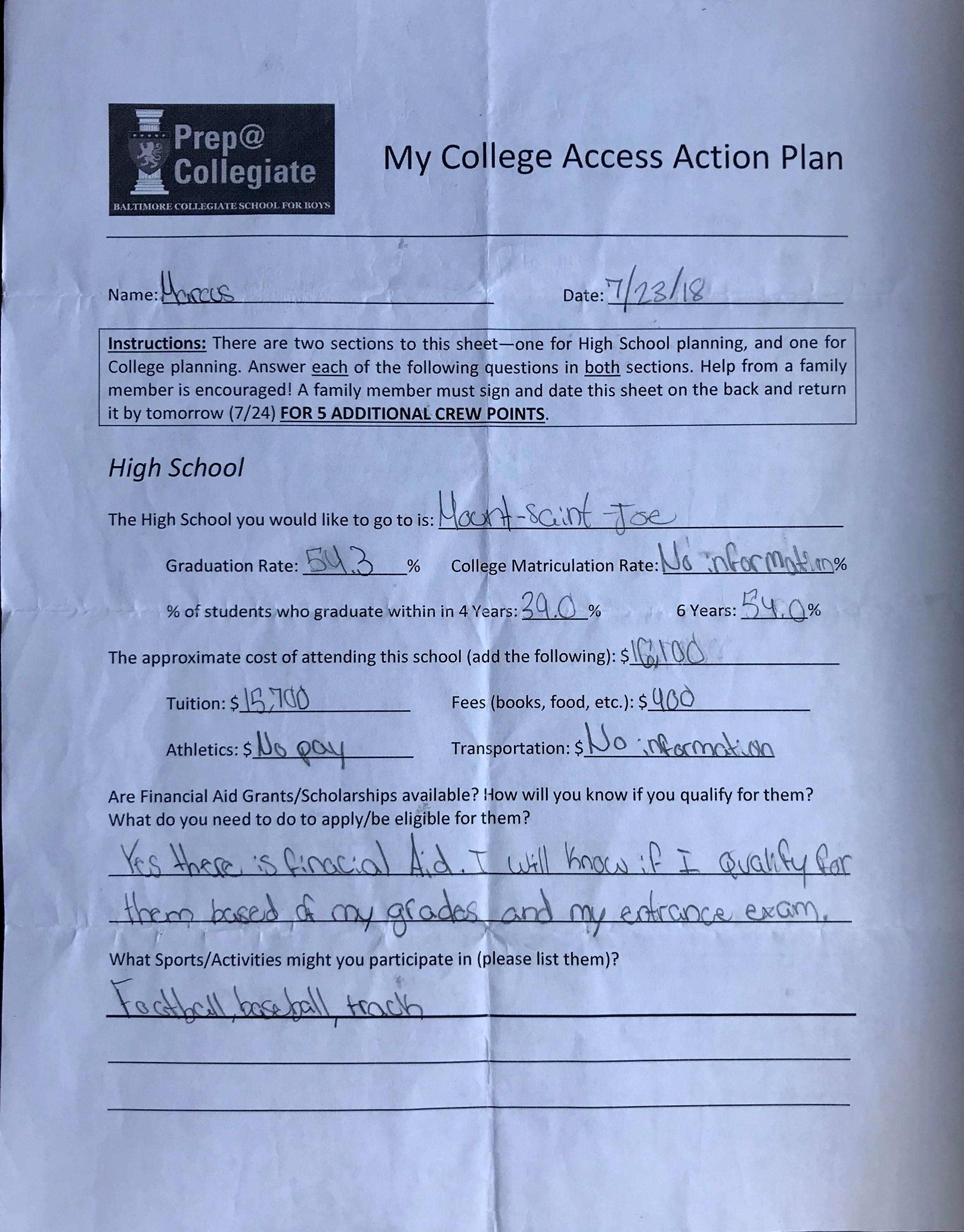 The Rest of the Week...
...was business as usual: hard work in class, and adventurous afternoons—full of 3D Printing, Chess, Hip Hop Dance, Flag Football, and Kinetic Sculpture-making (courtesy of the awesome Coach Matt from FutureMakers!):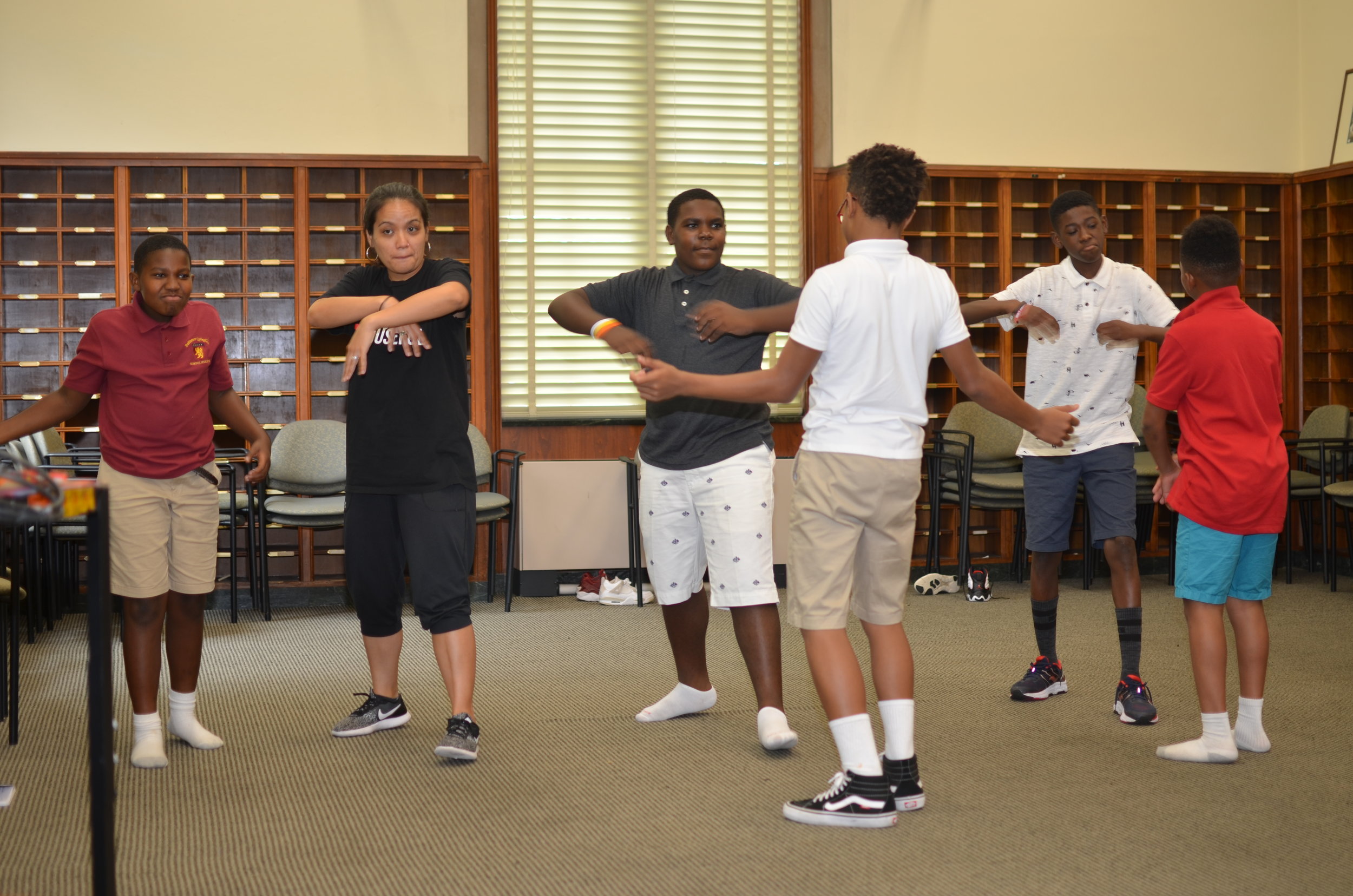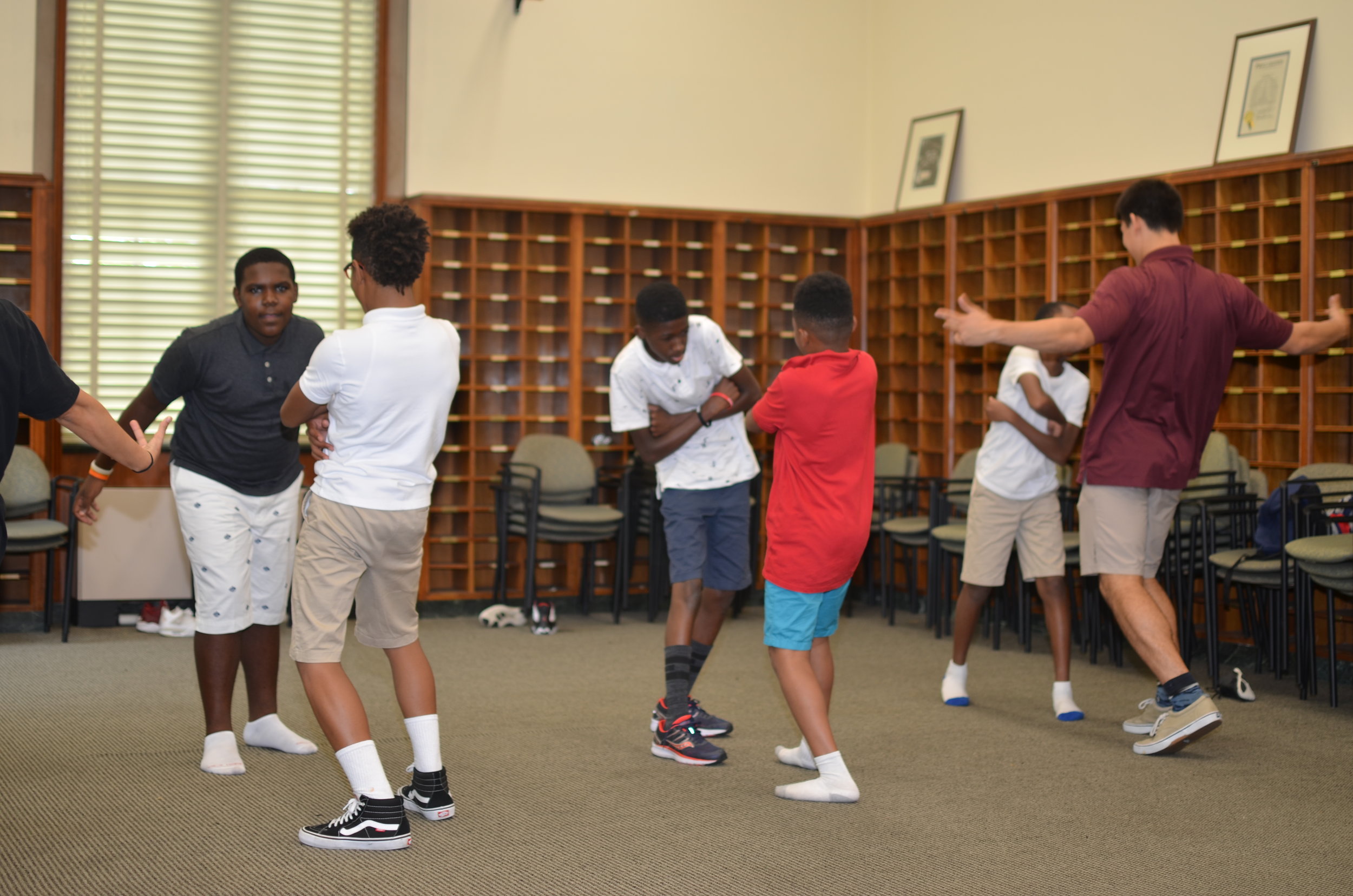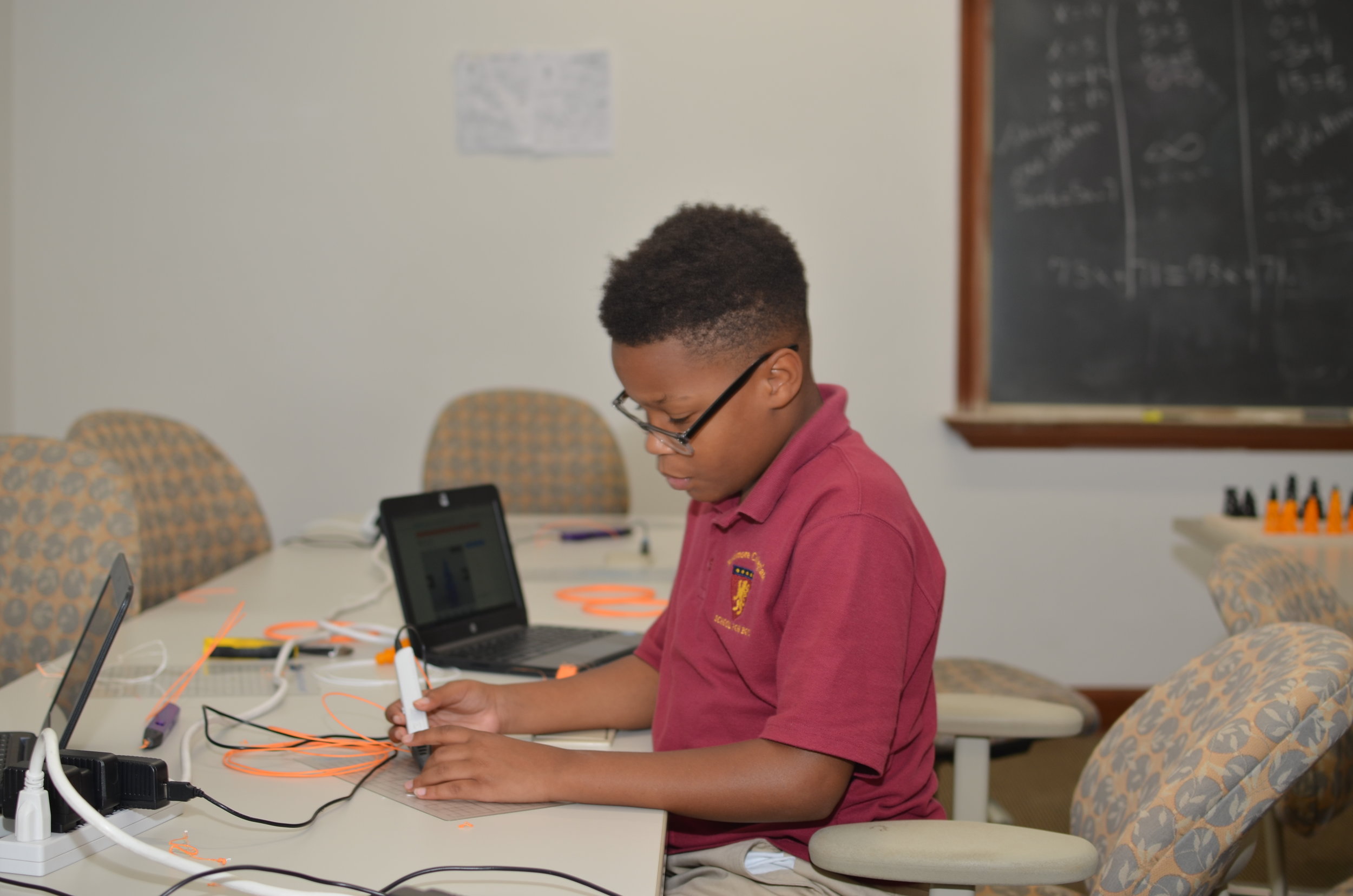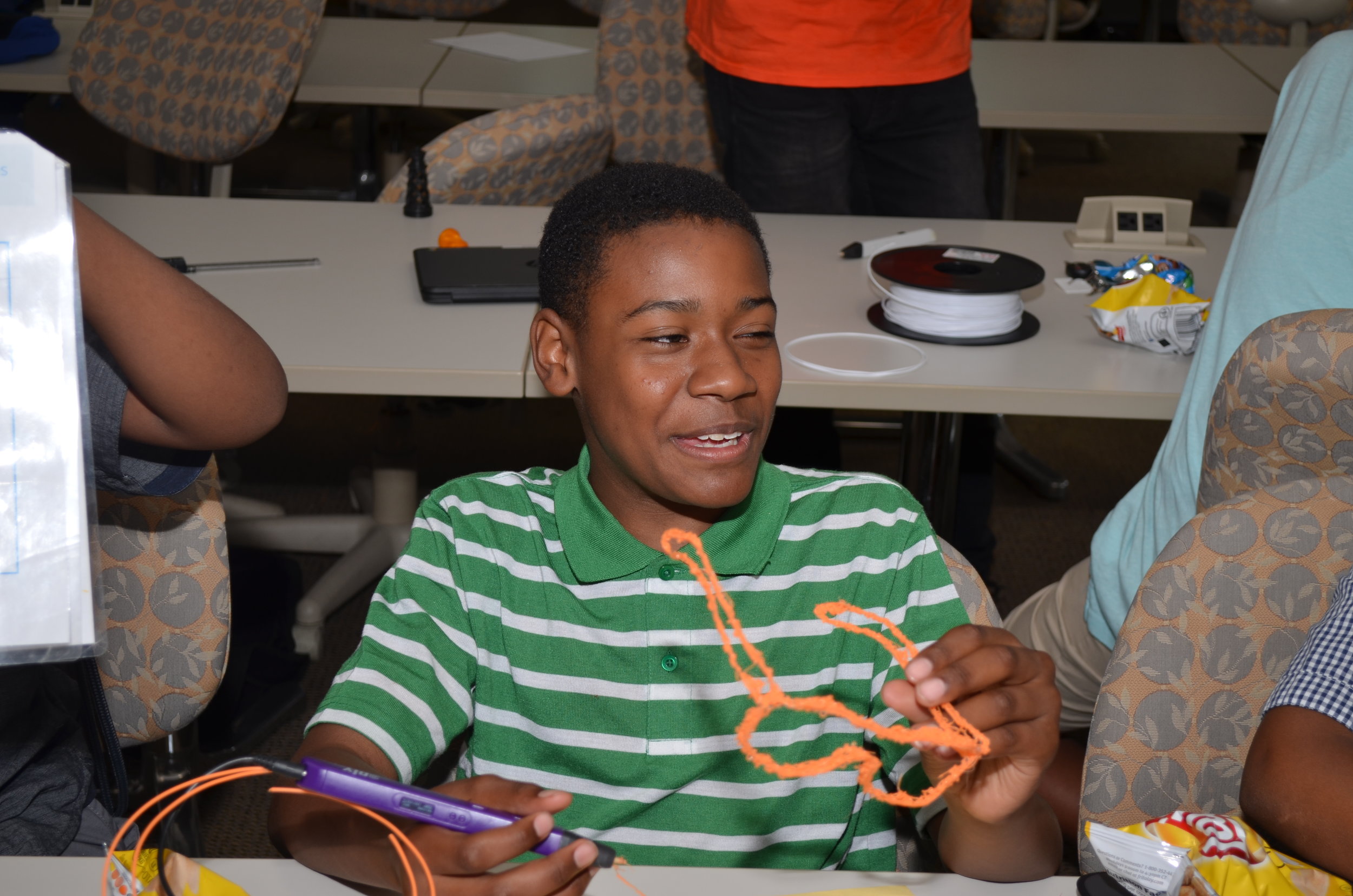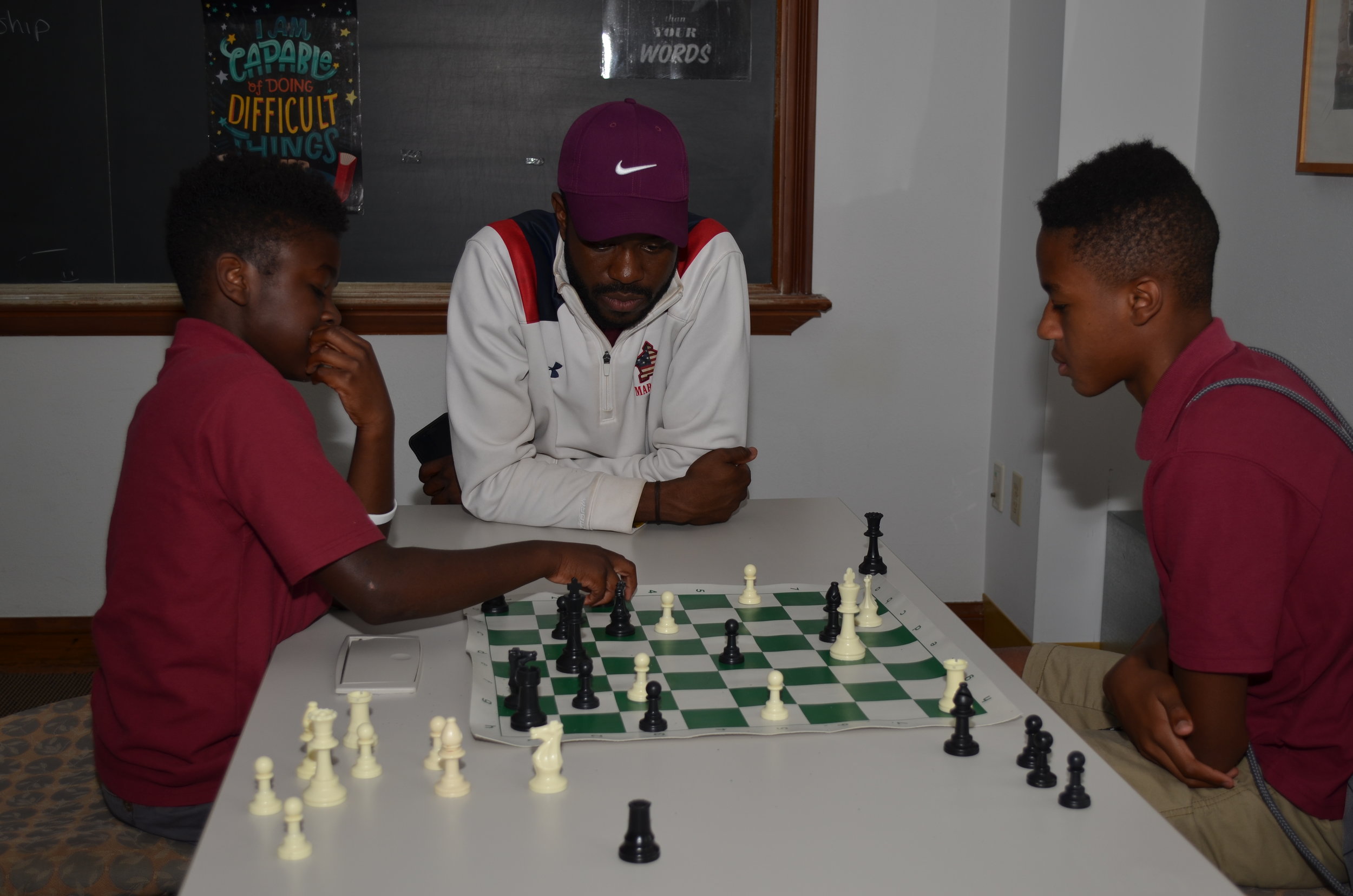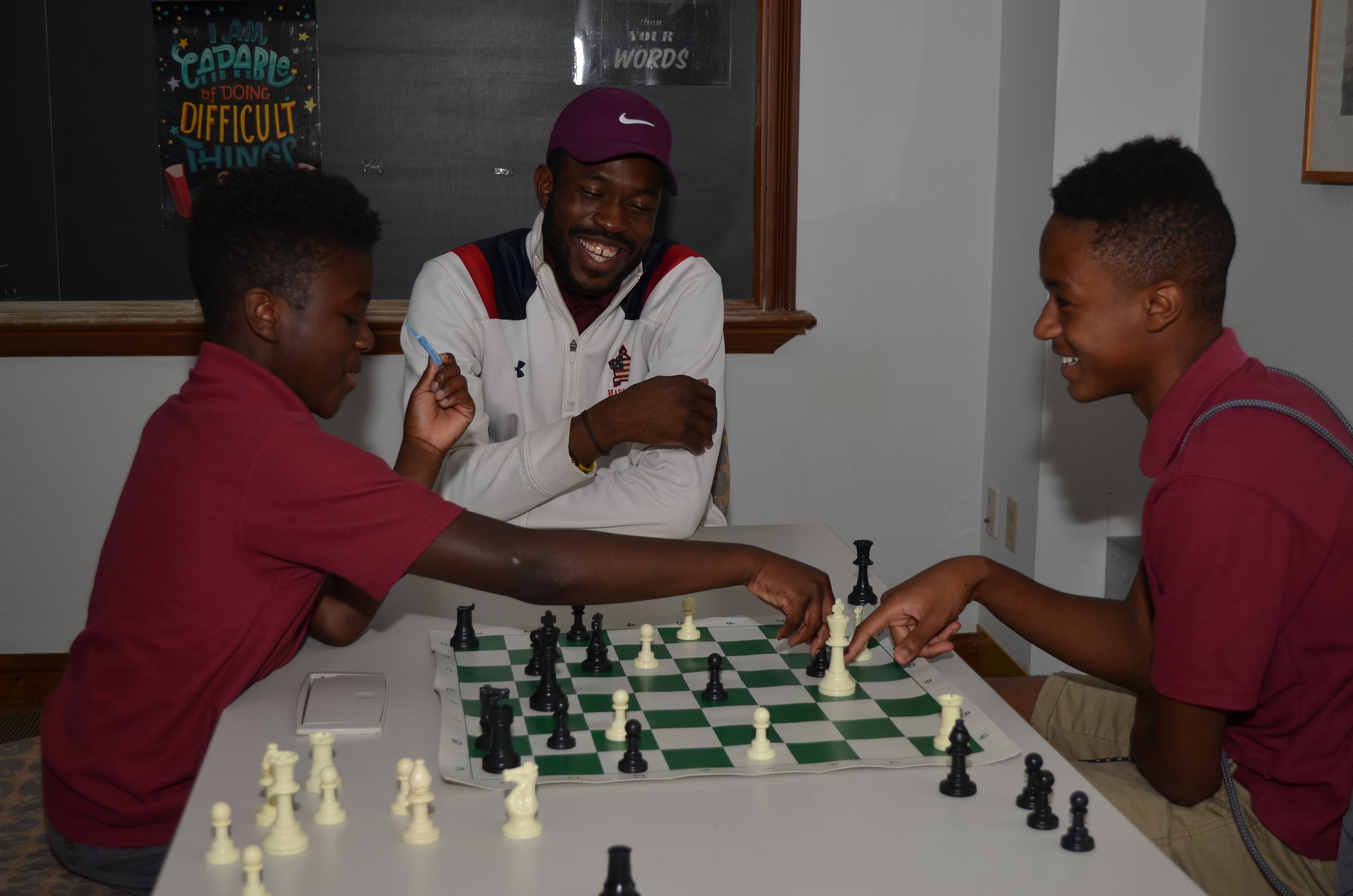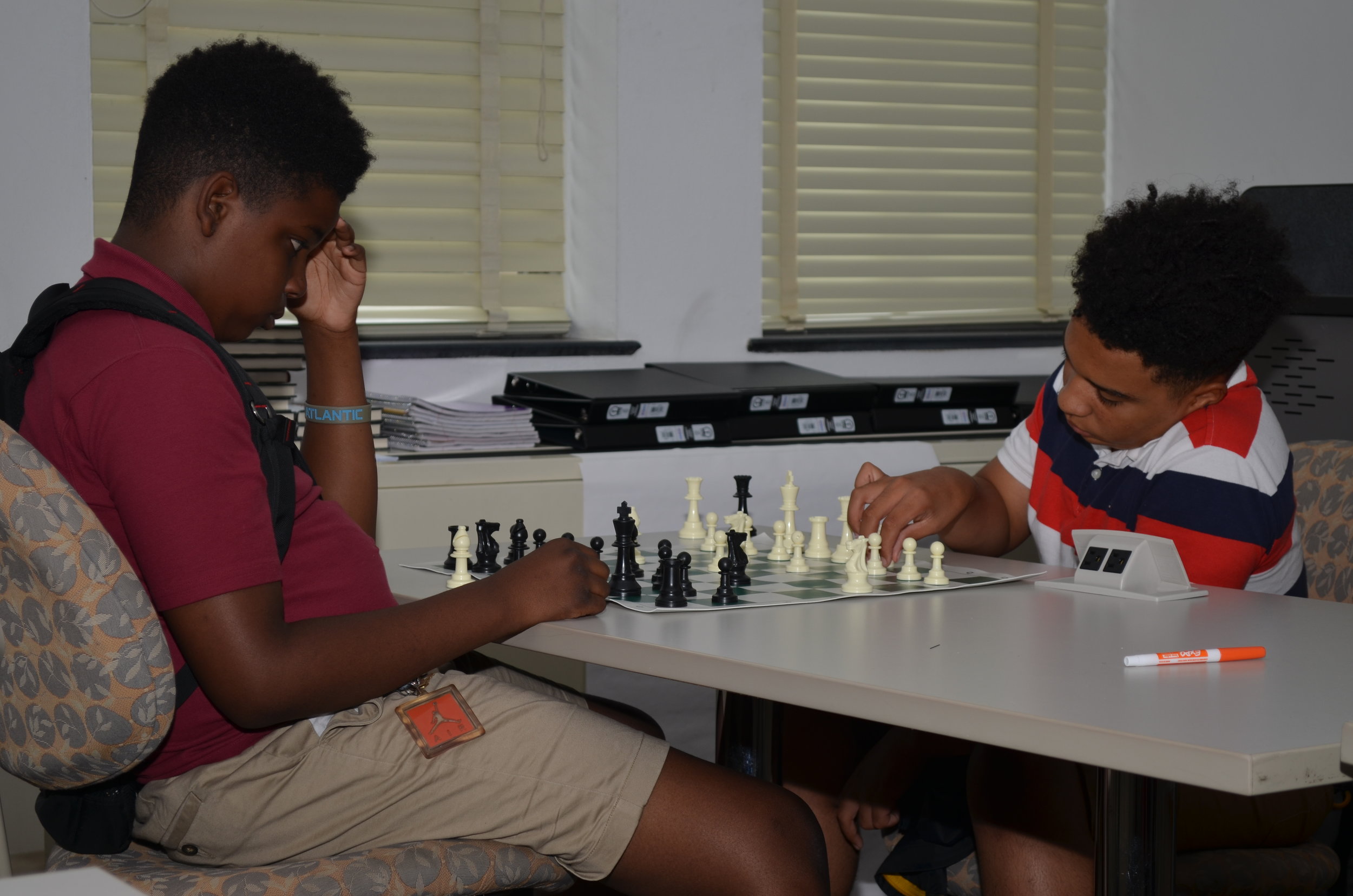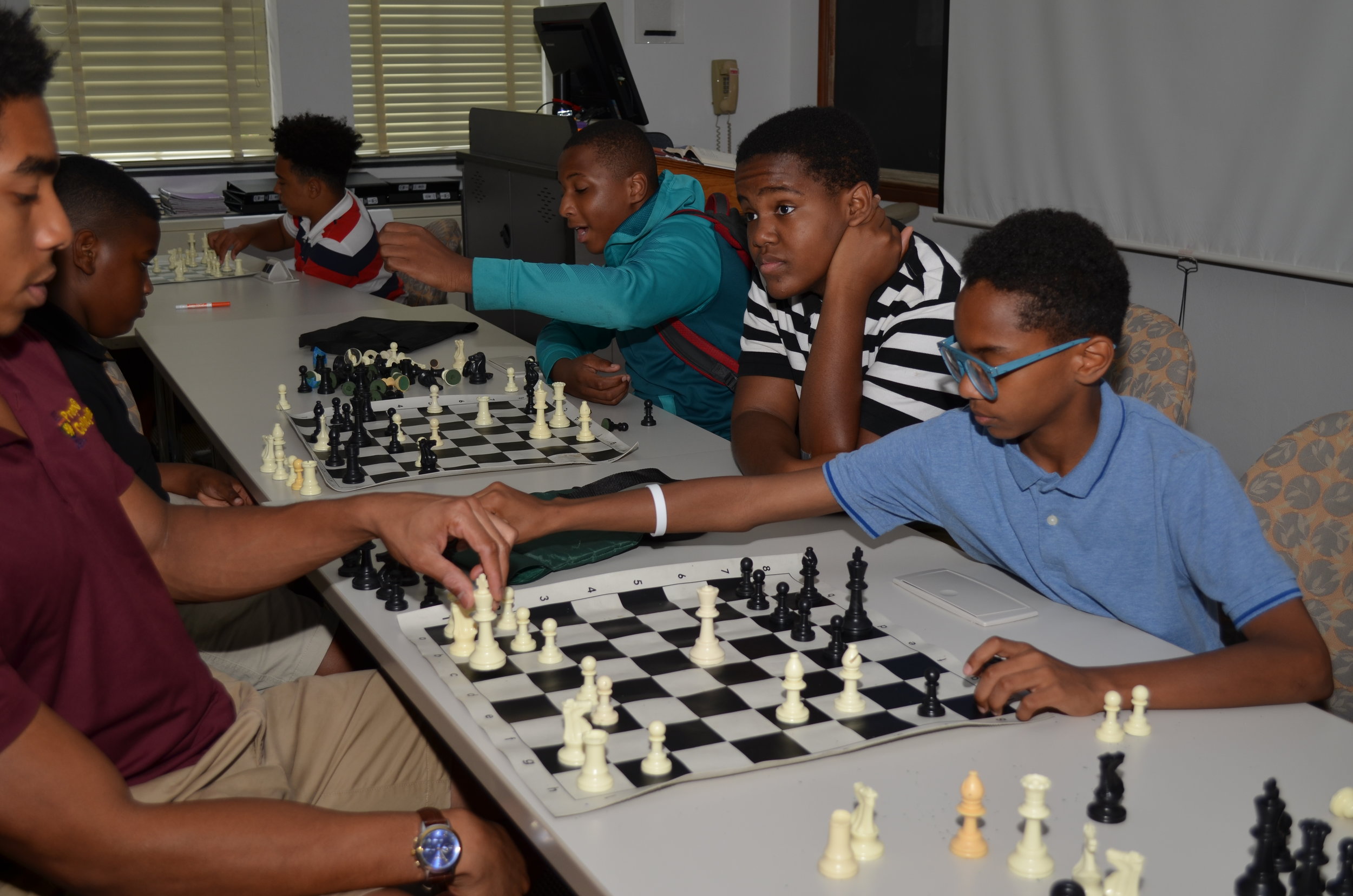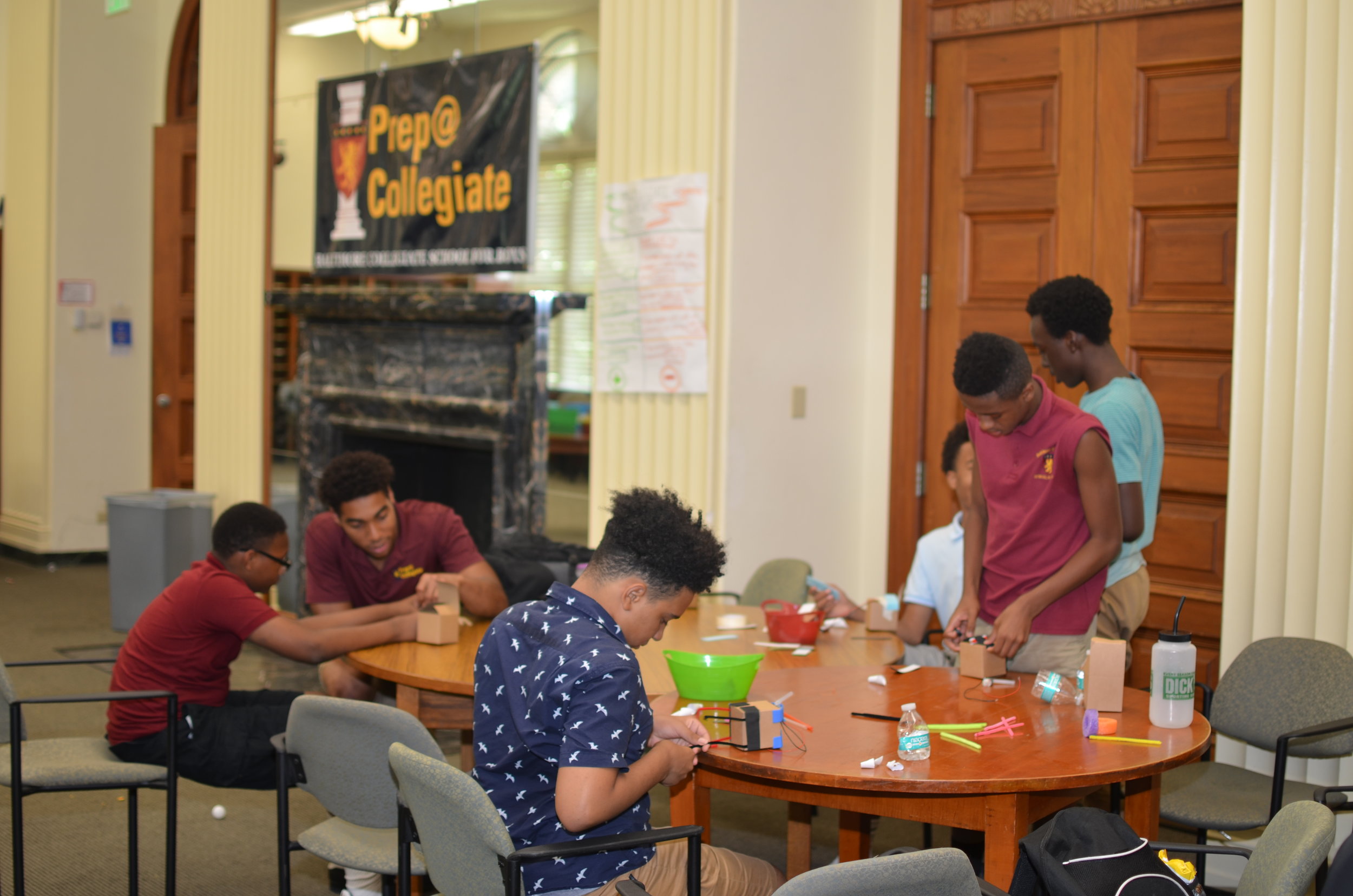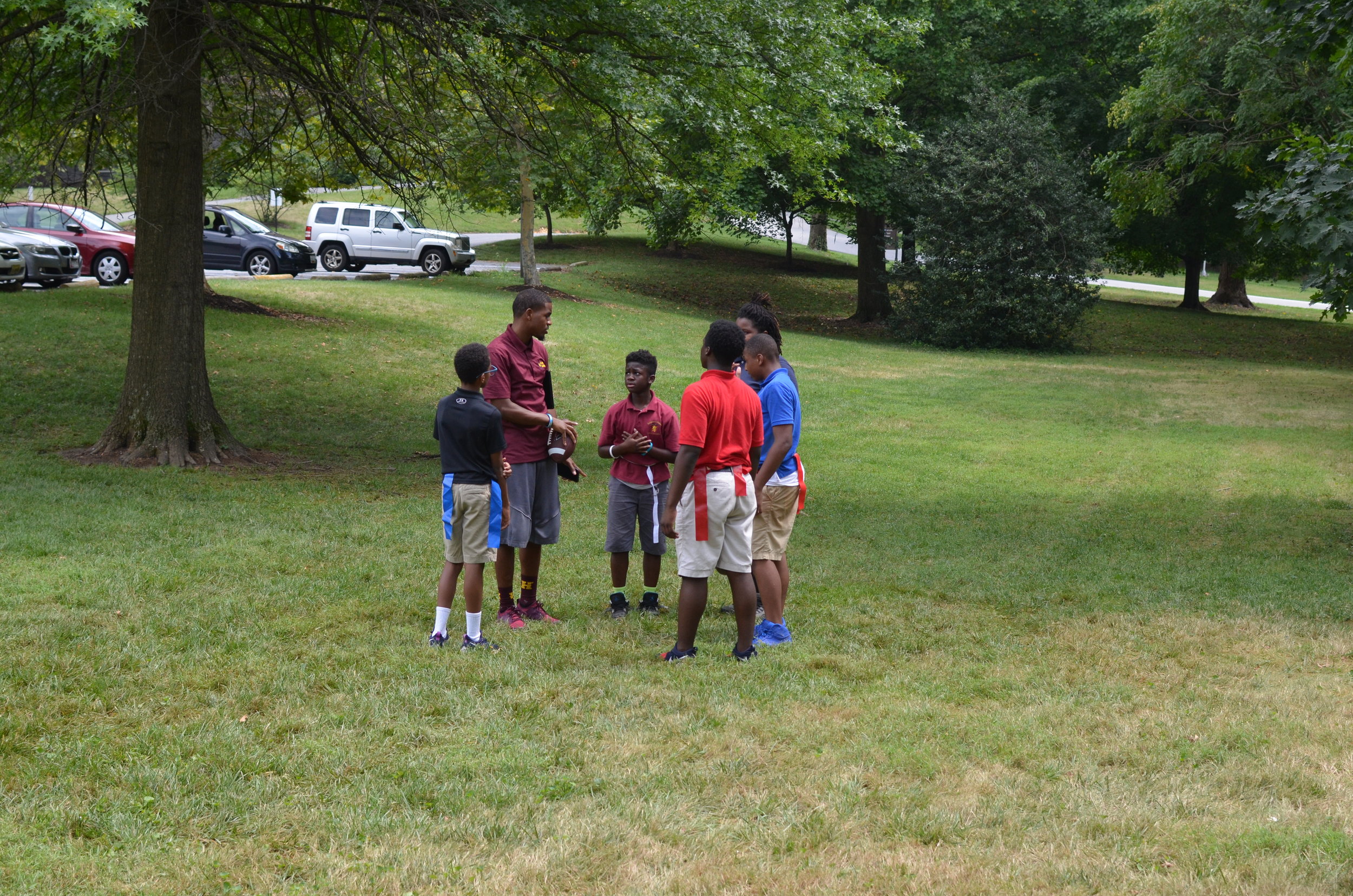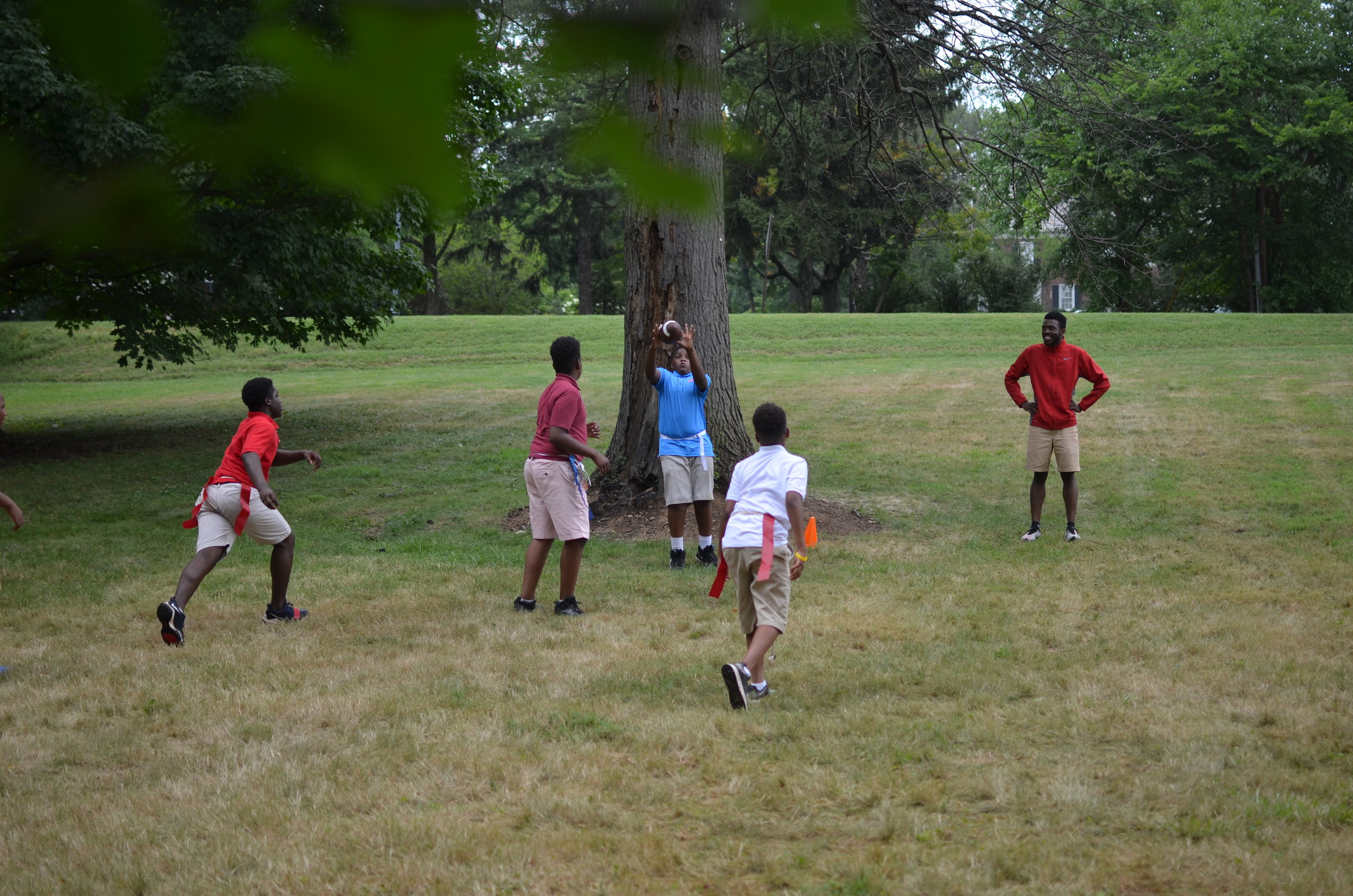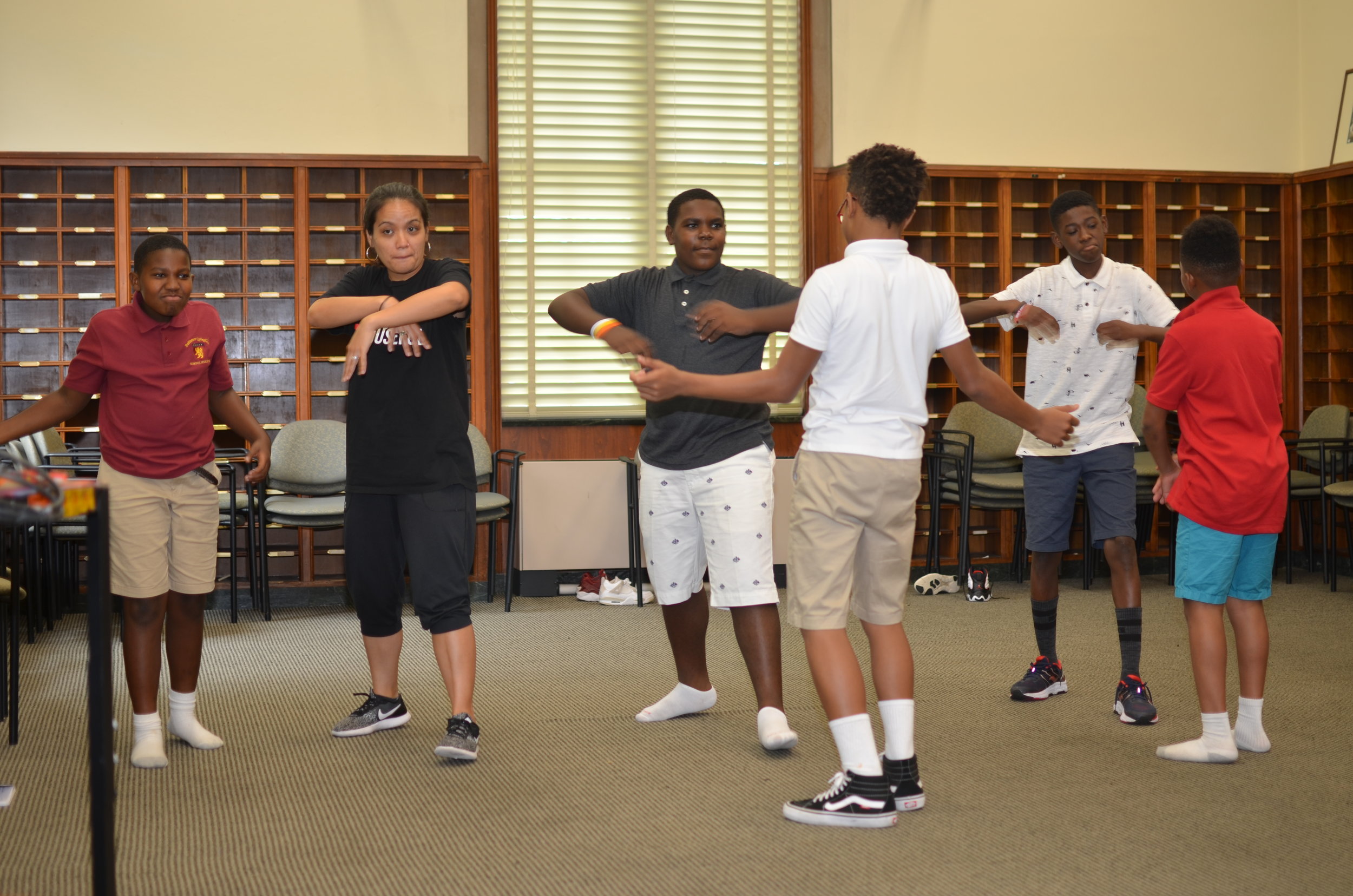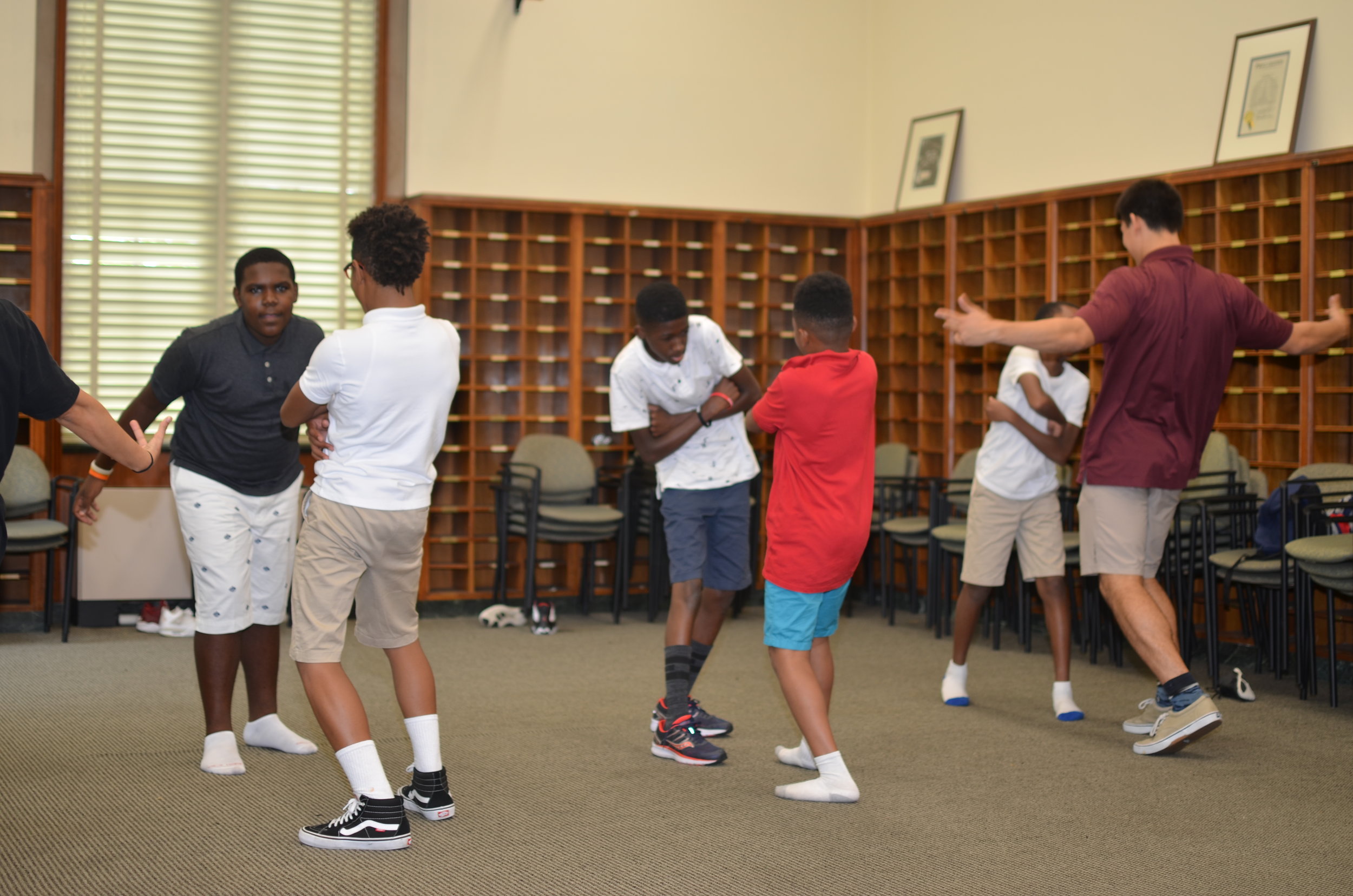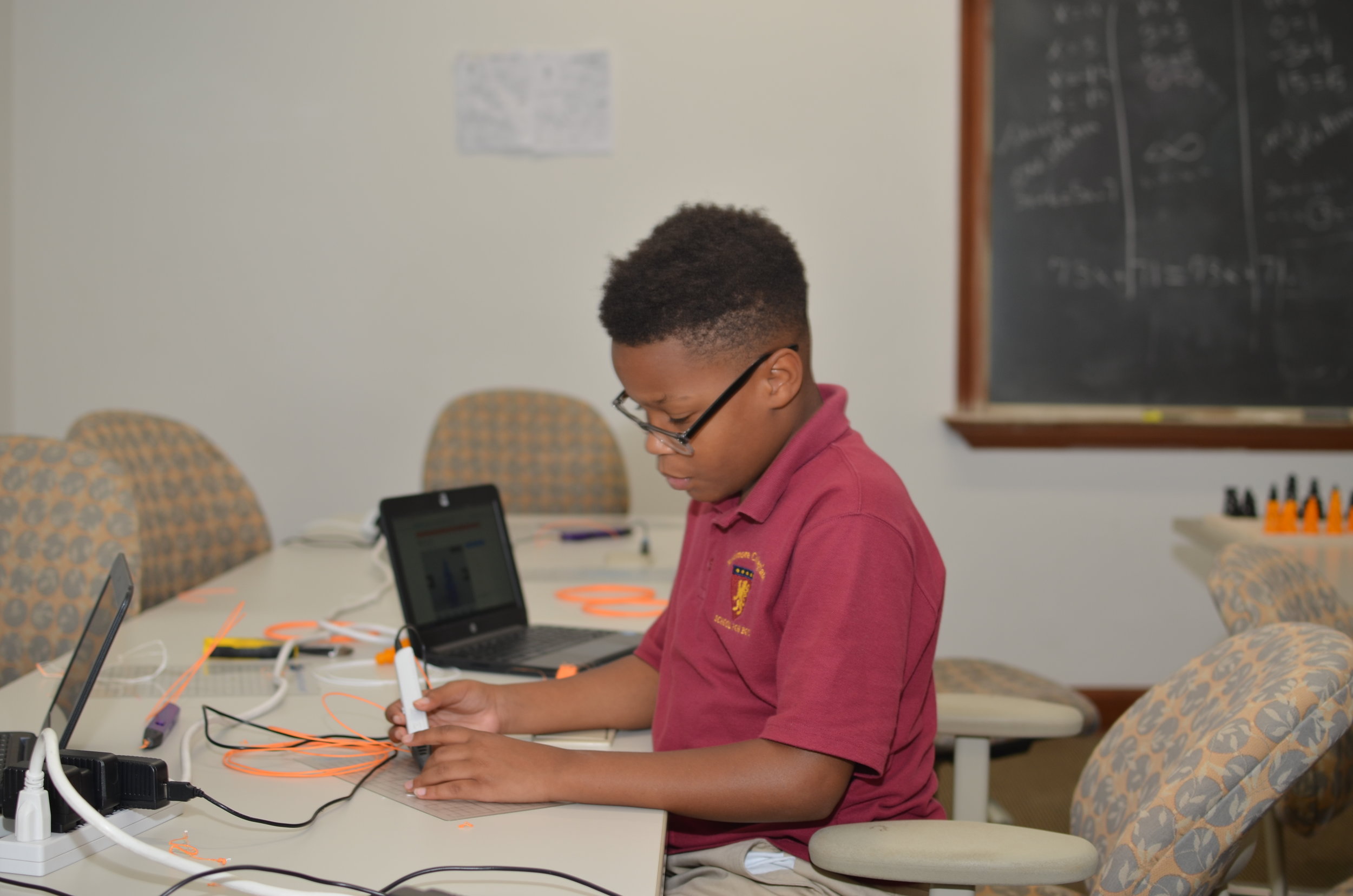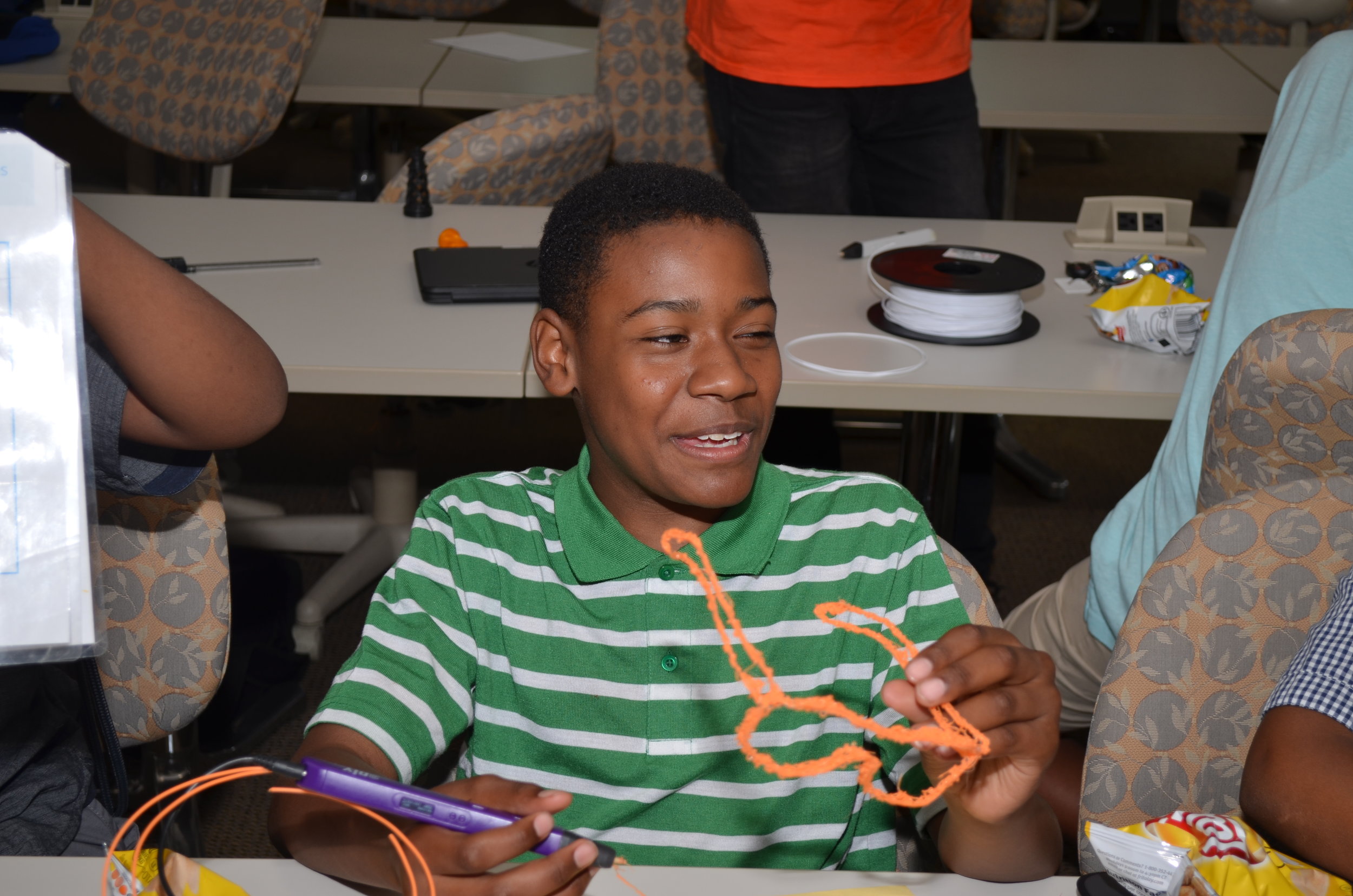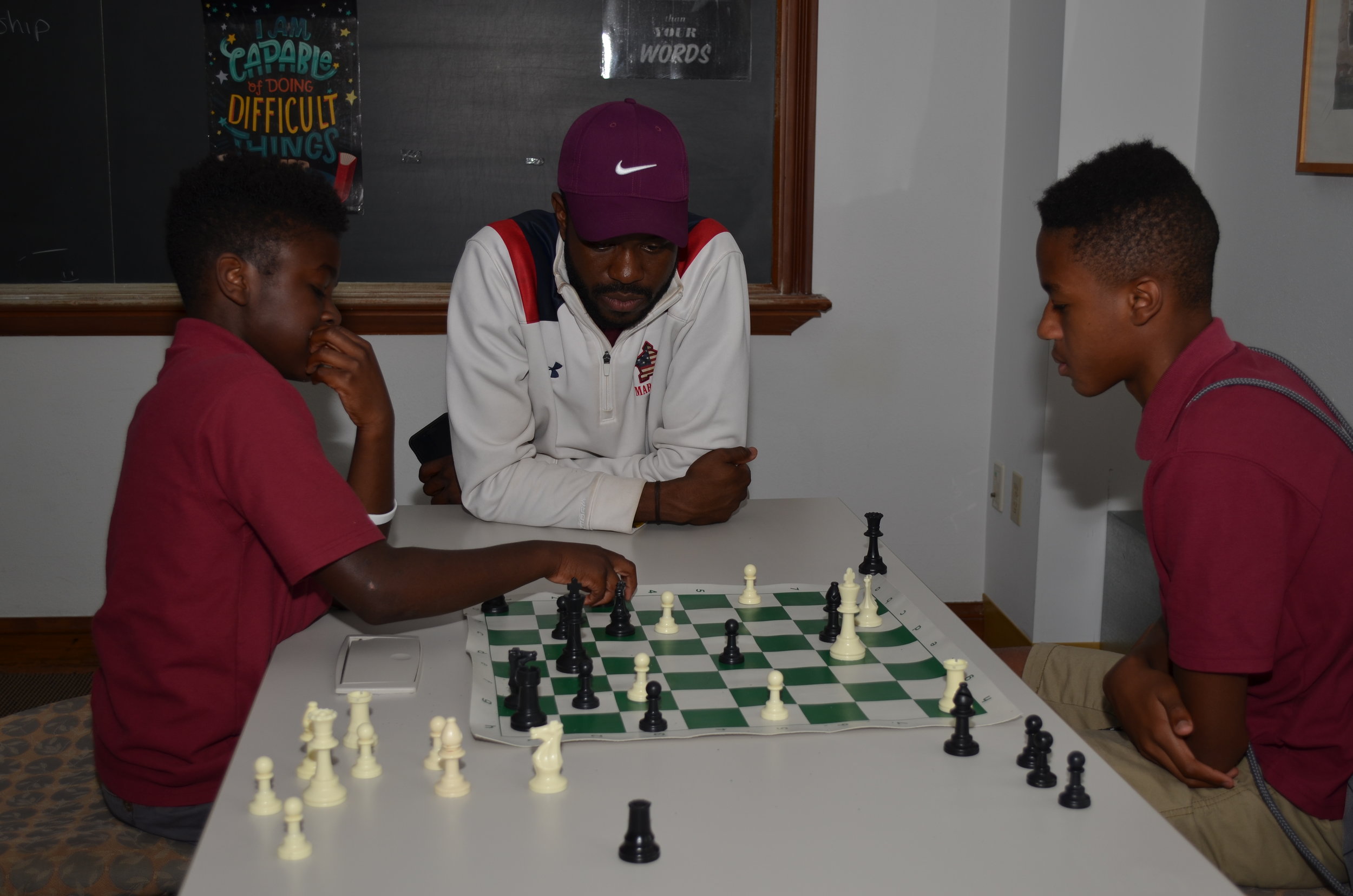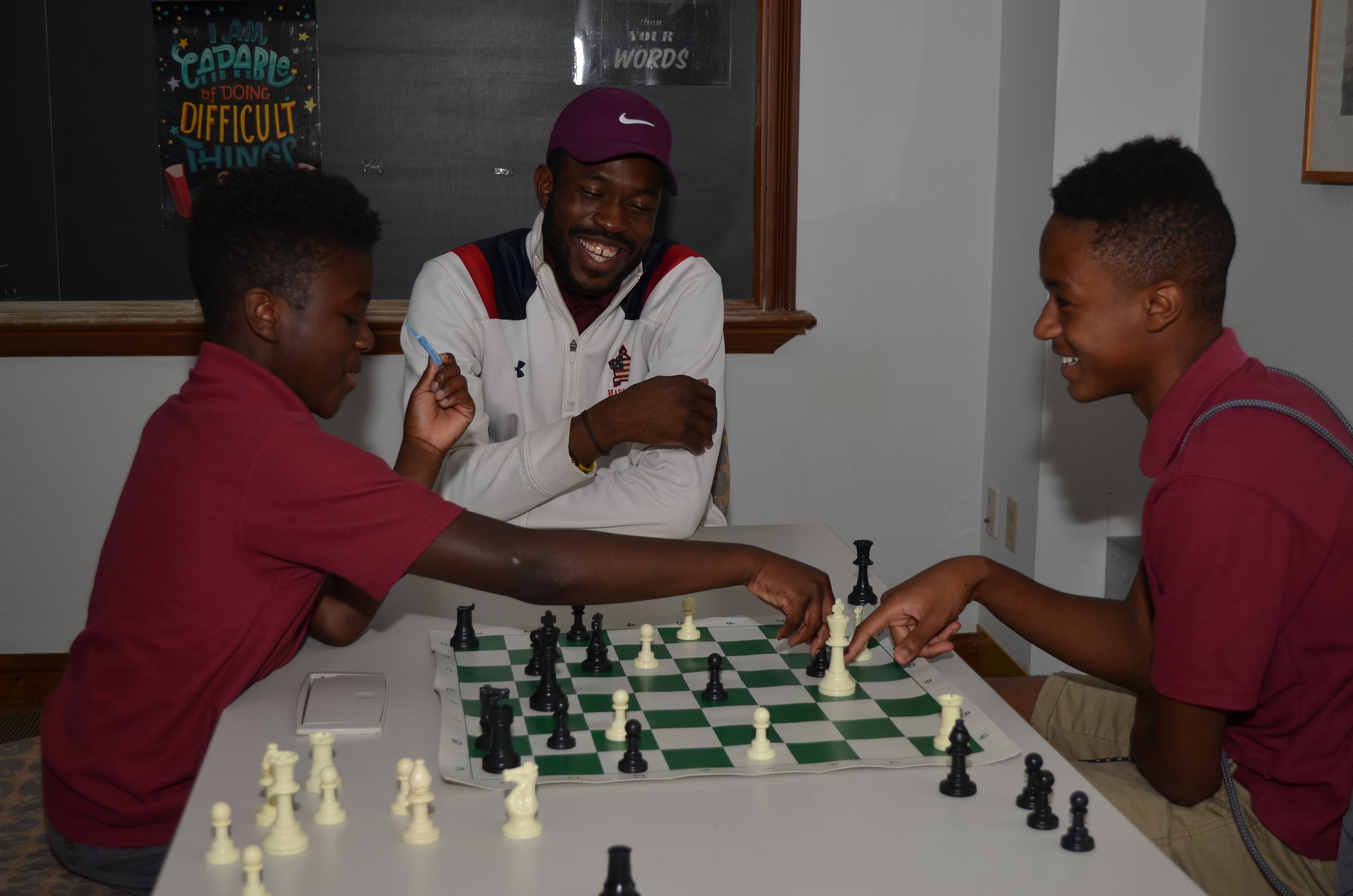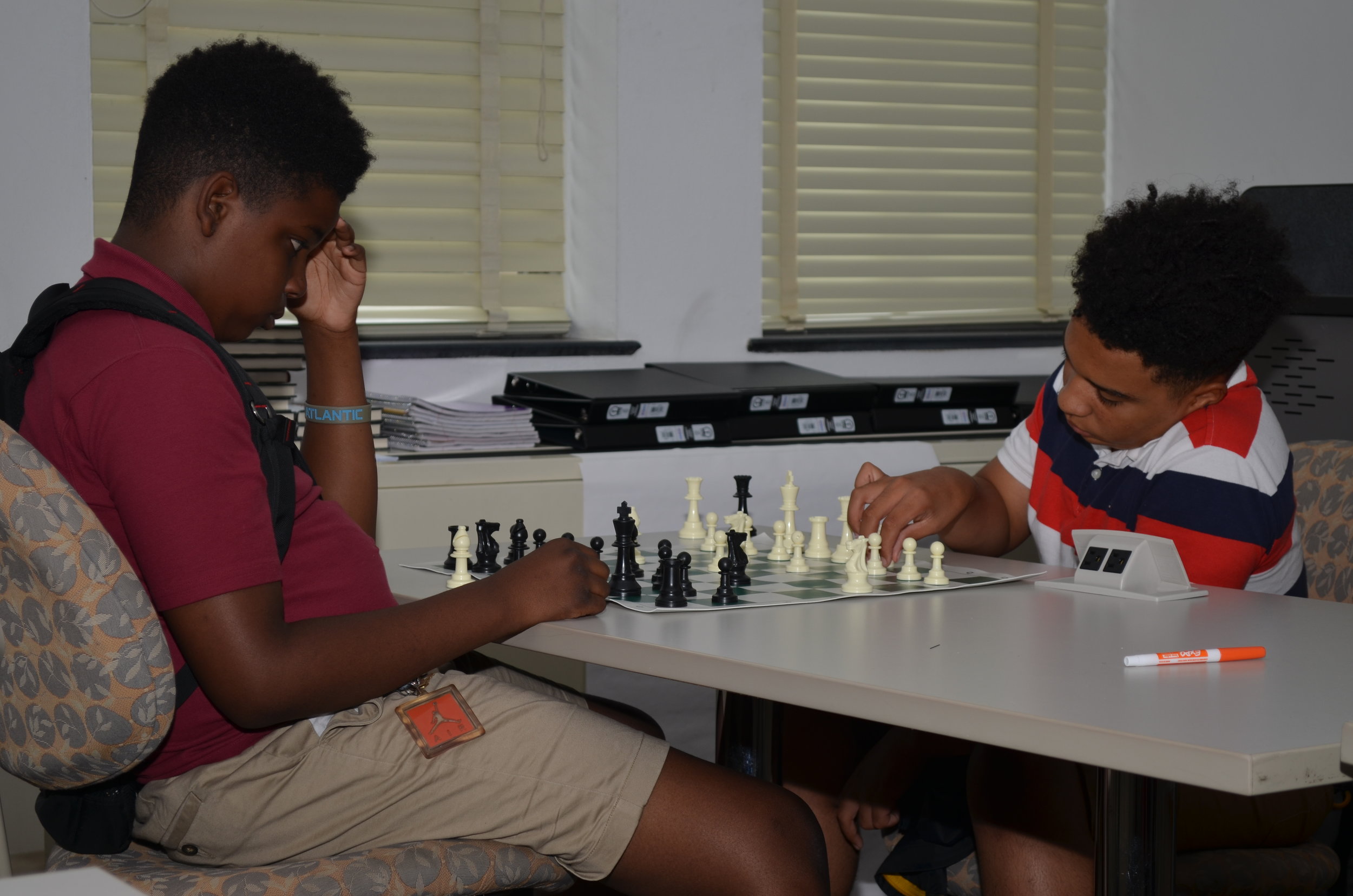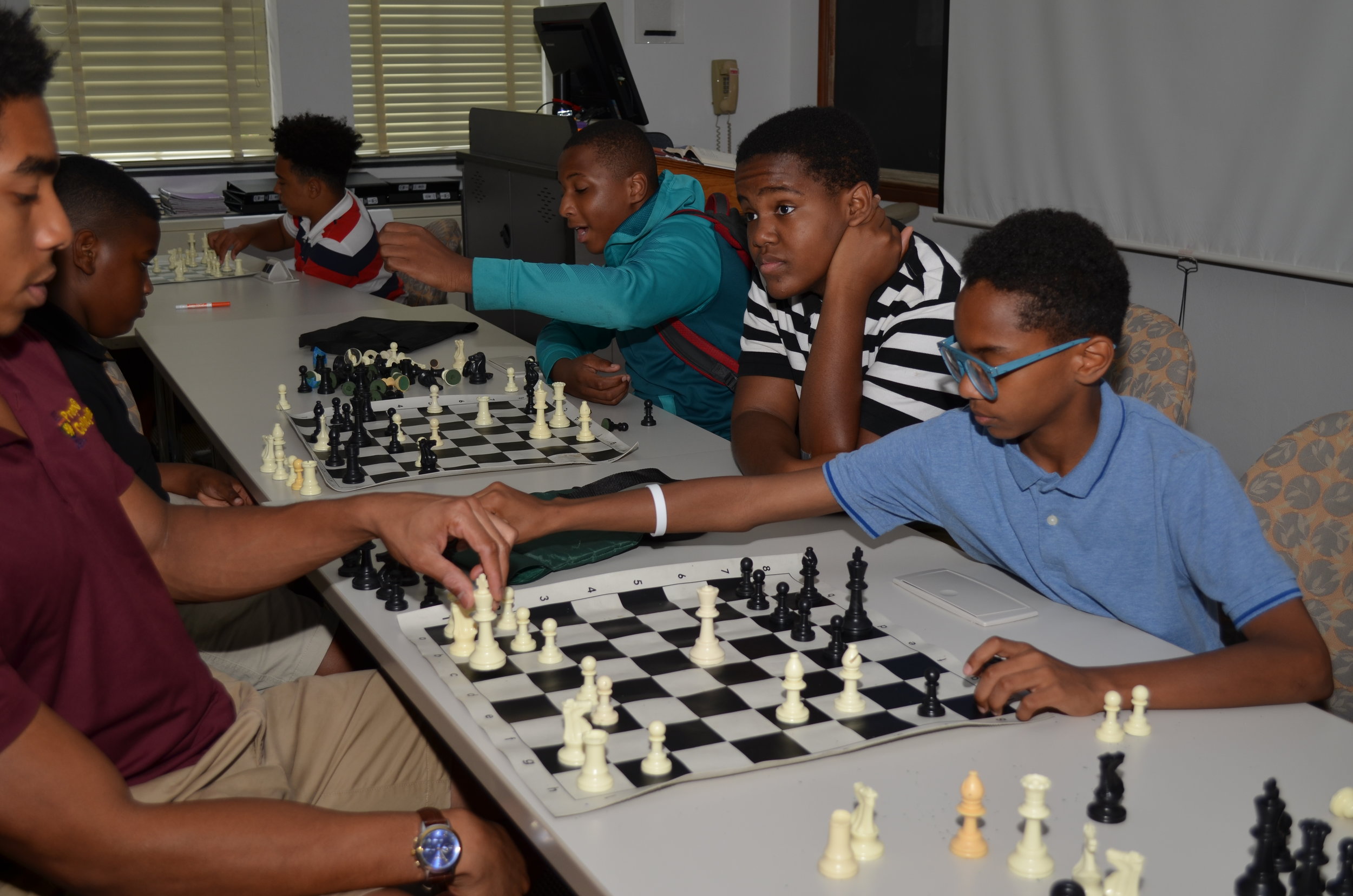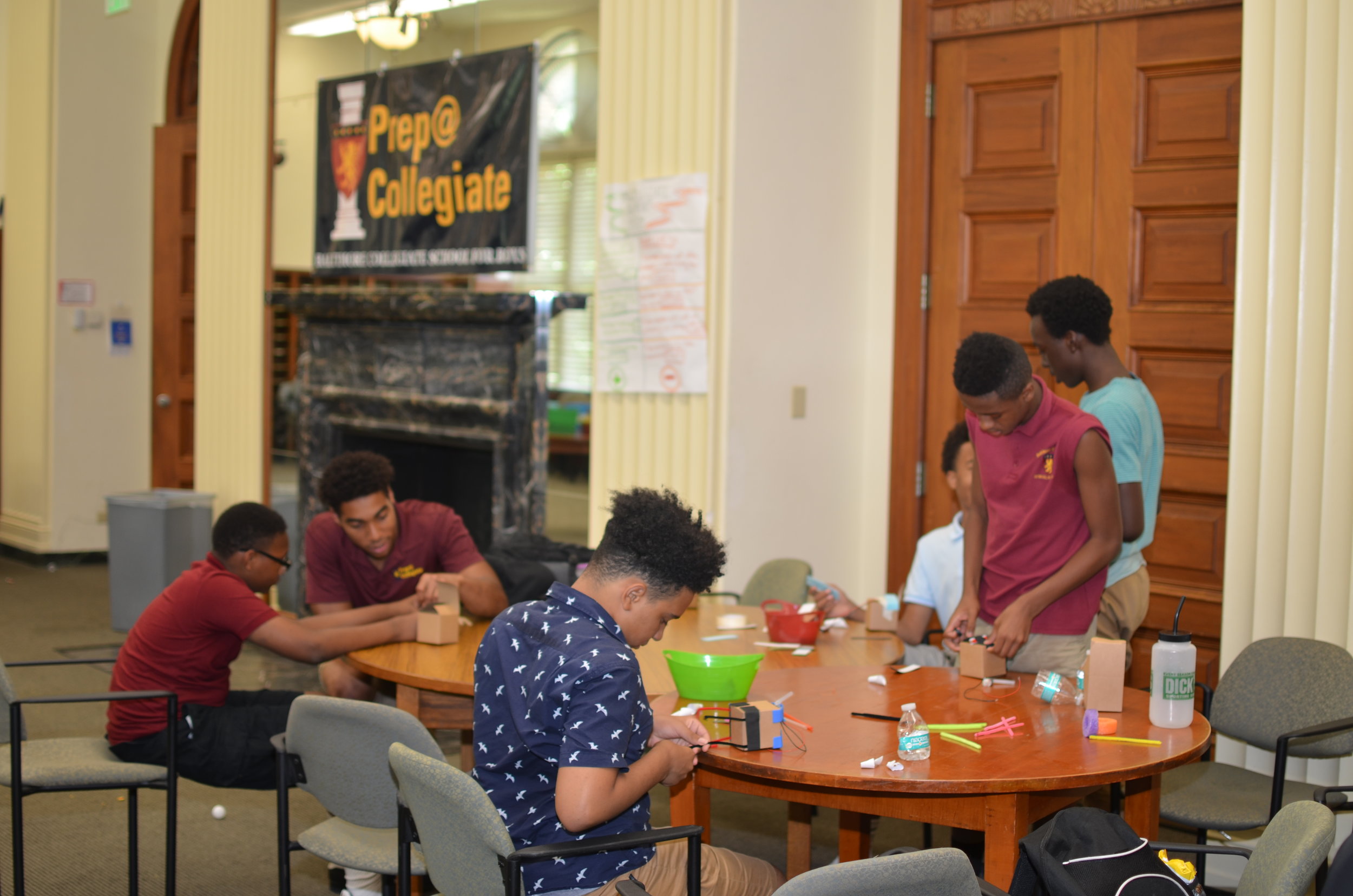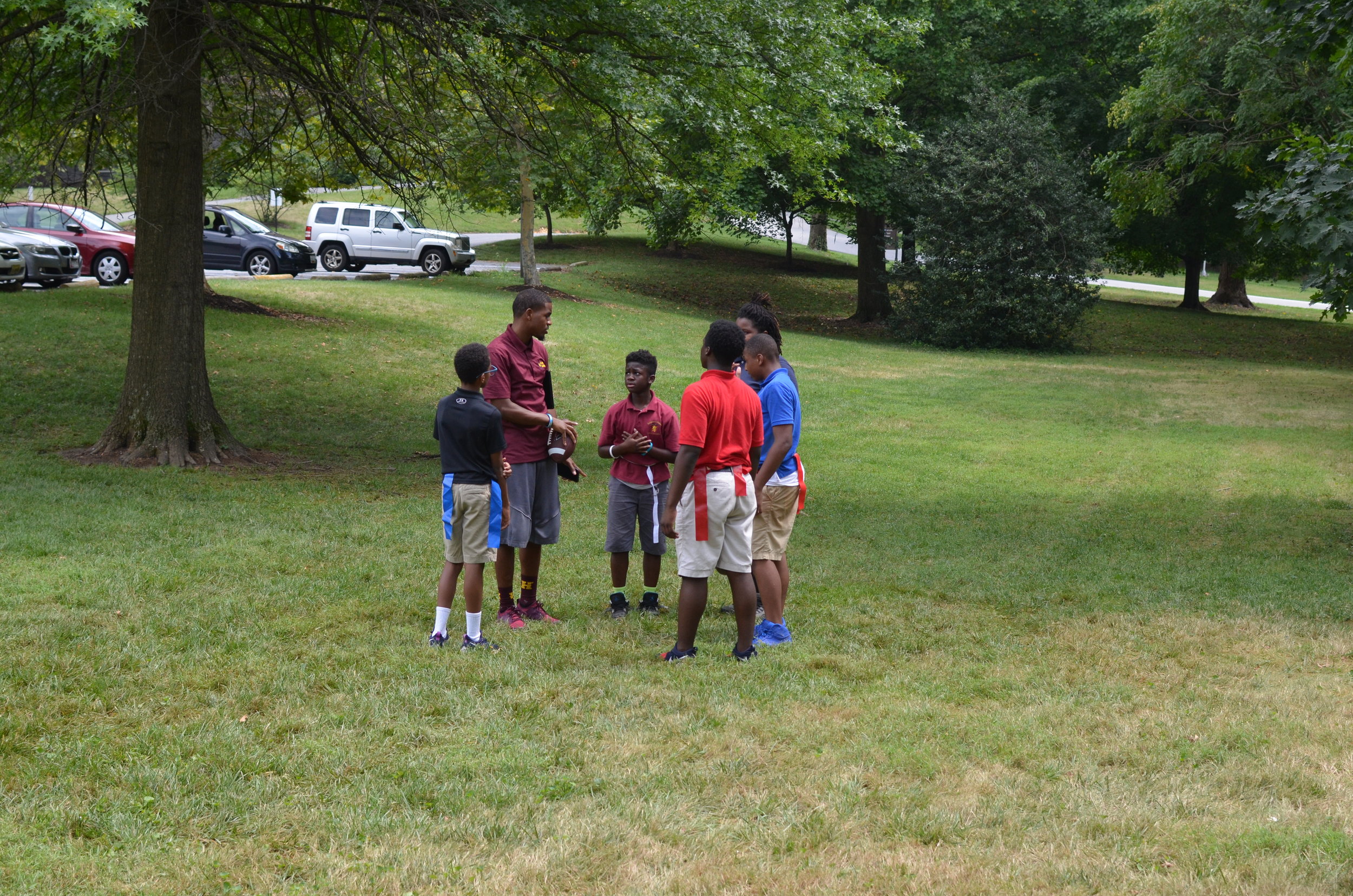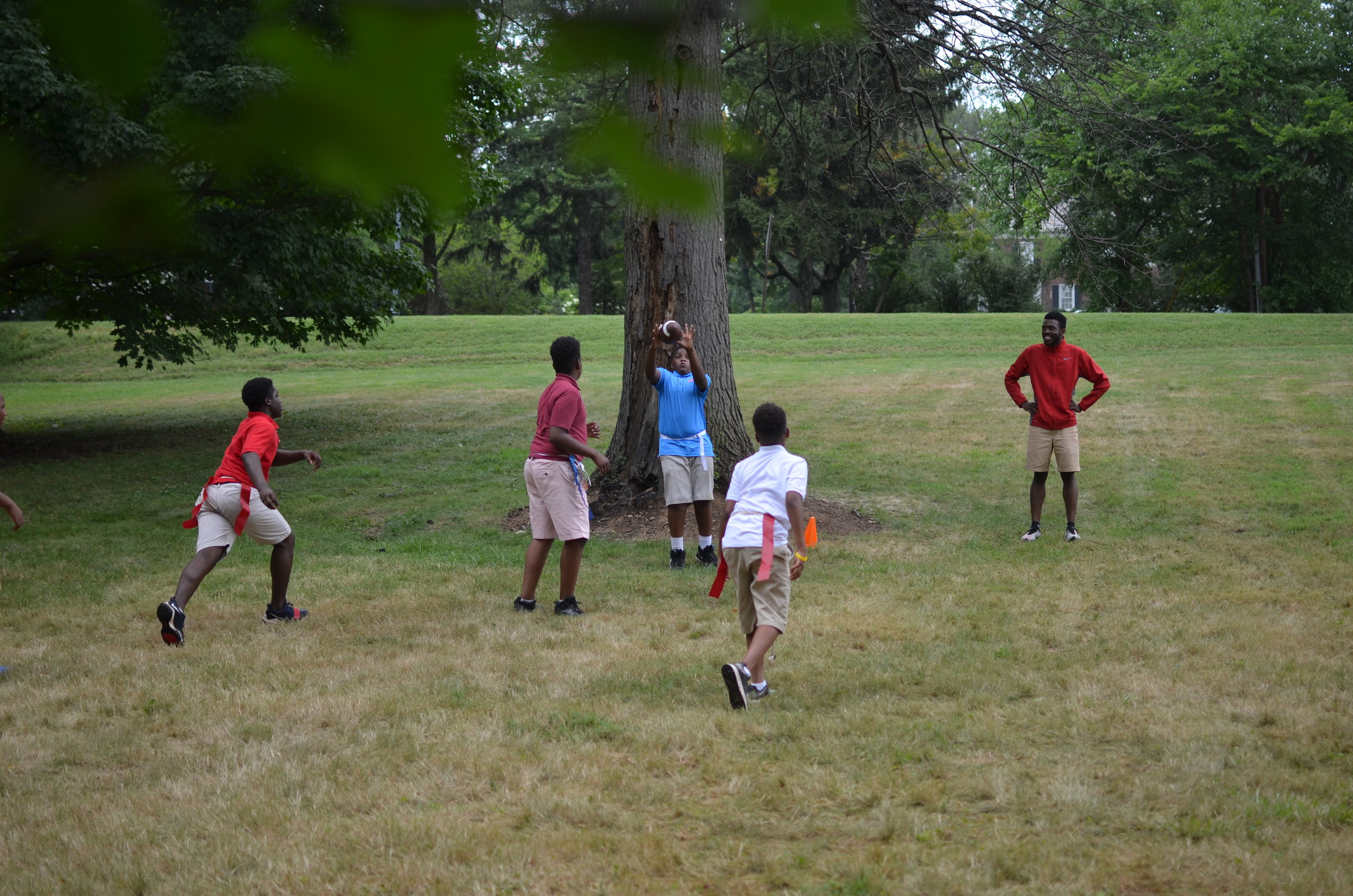 Oh, and: Field Trip #3
Our plan for this week's outing was a trip to Annapolis, to the Chesapeake Bay Foundation's environmental education center. Unfortunately, the near-Biblical deluge this week left the good folks of CBF up to their ankles (literally) in water. The team put their heads together, and came up with an on-the-fly alternative: we turned the bus to the right, and wound up in Washington, DC. In the morning, we went to the International Spy Museum... most of which time the boys spent trying to out-James-Bond each other by seeing who could hang on for the longest time (unfortunately, the 'No Flash Photography' rule in there means you'll have to imagine all of it).
In the afternoon, the Crews competed in a scavenger hunt and the Air & Space Muesum: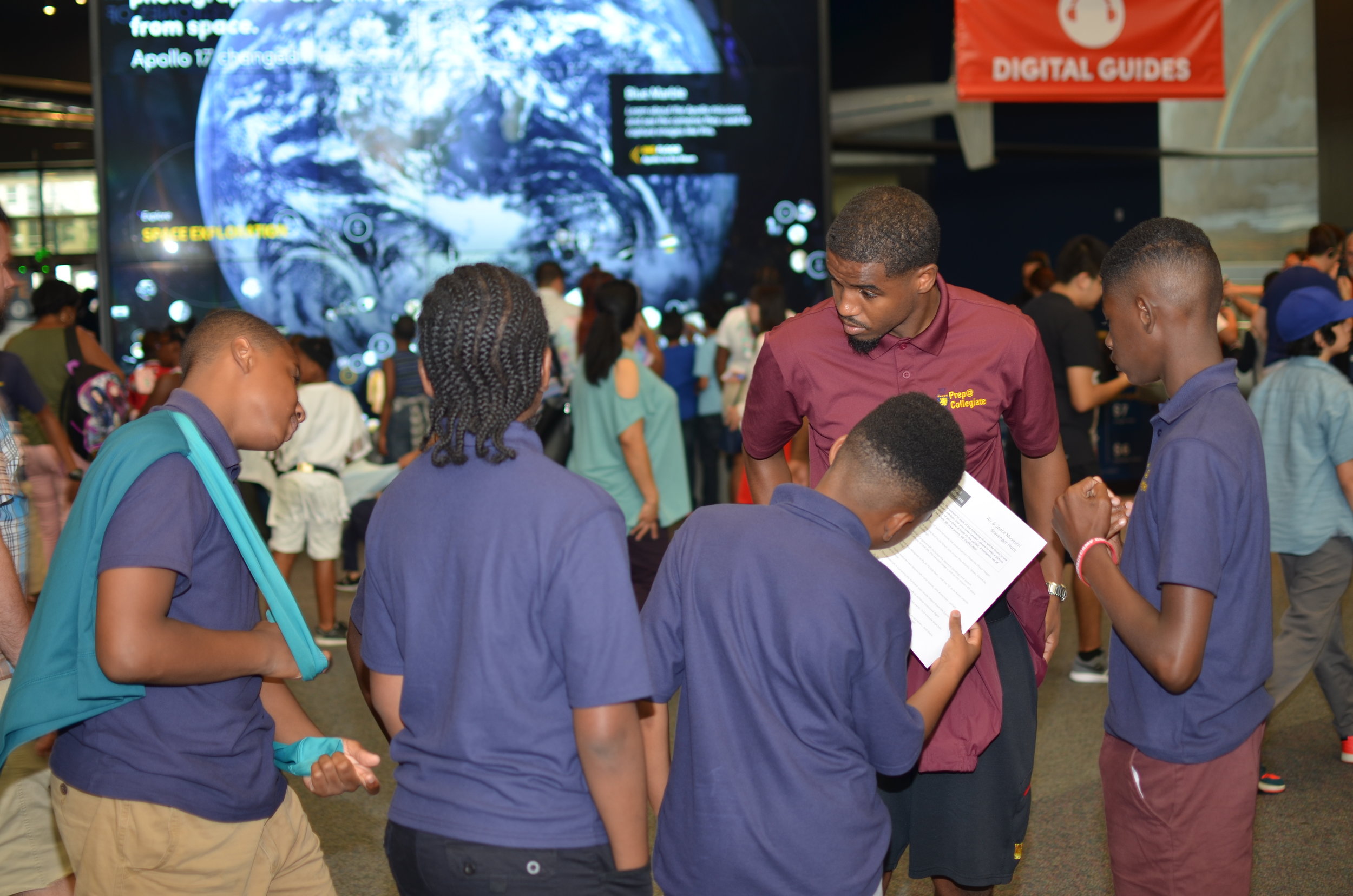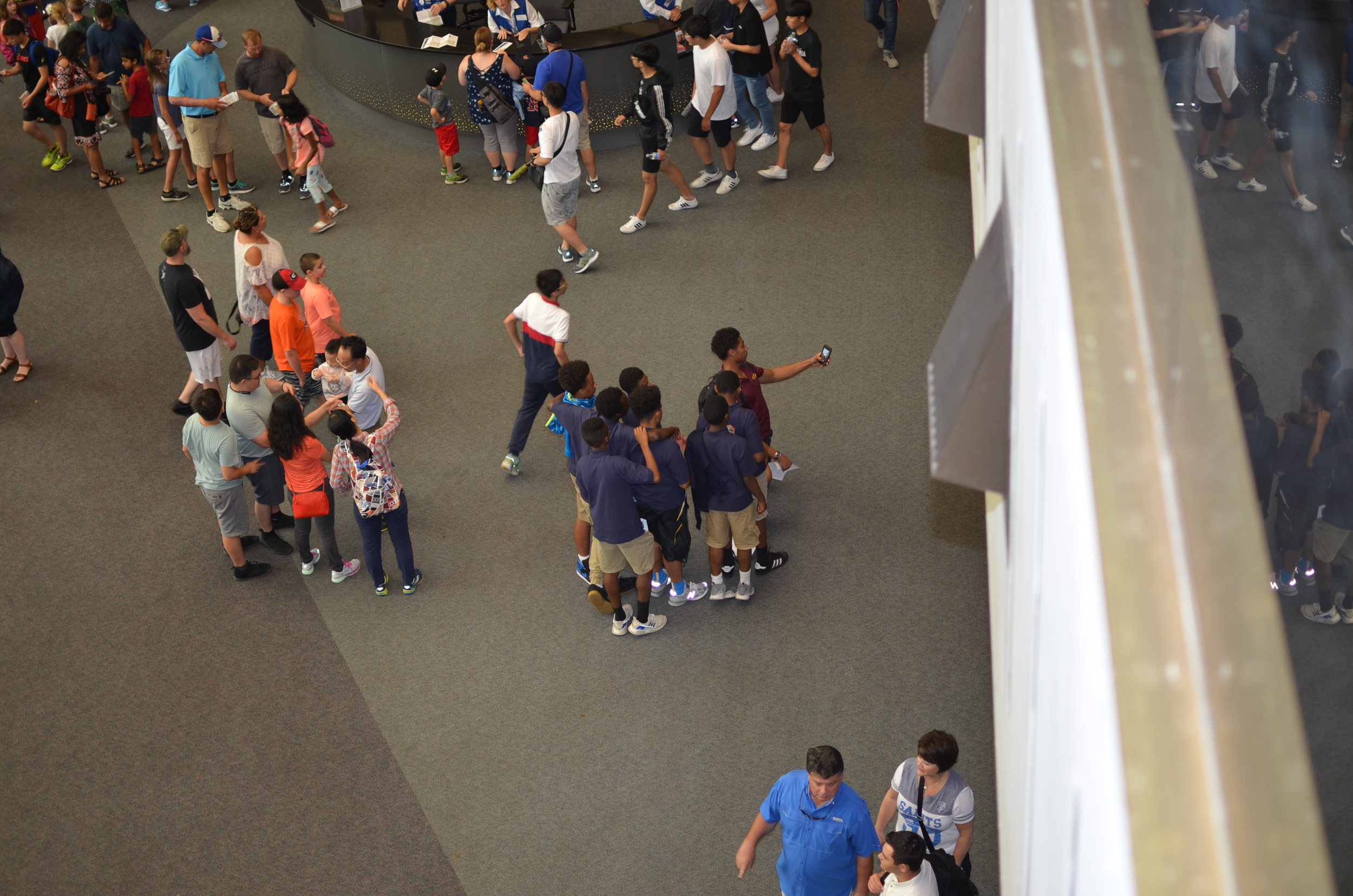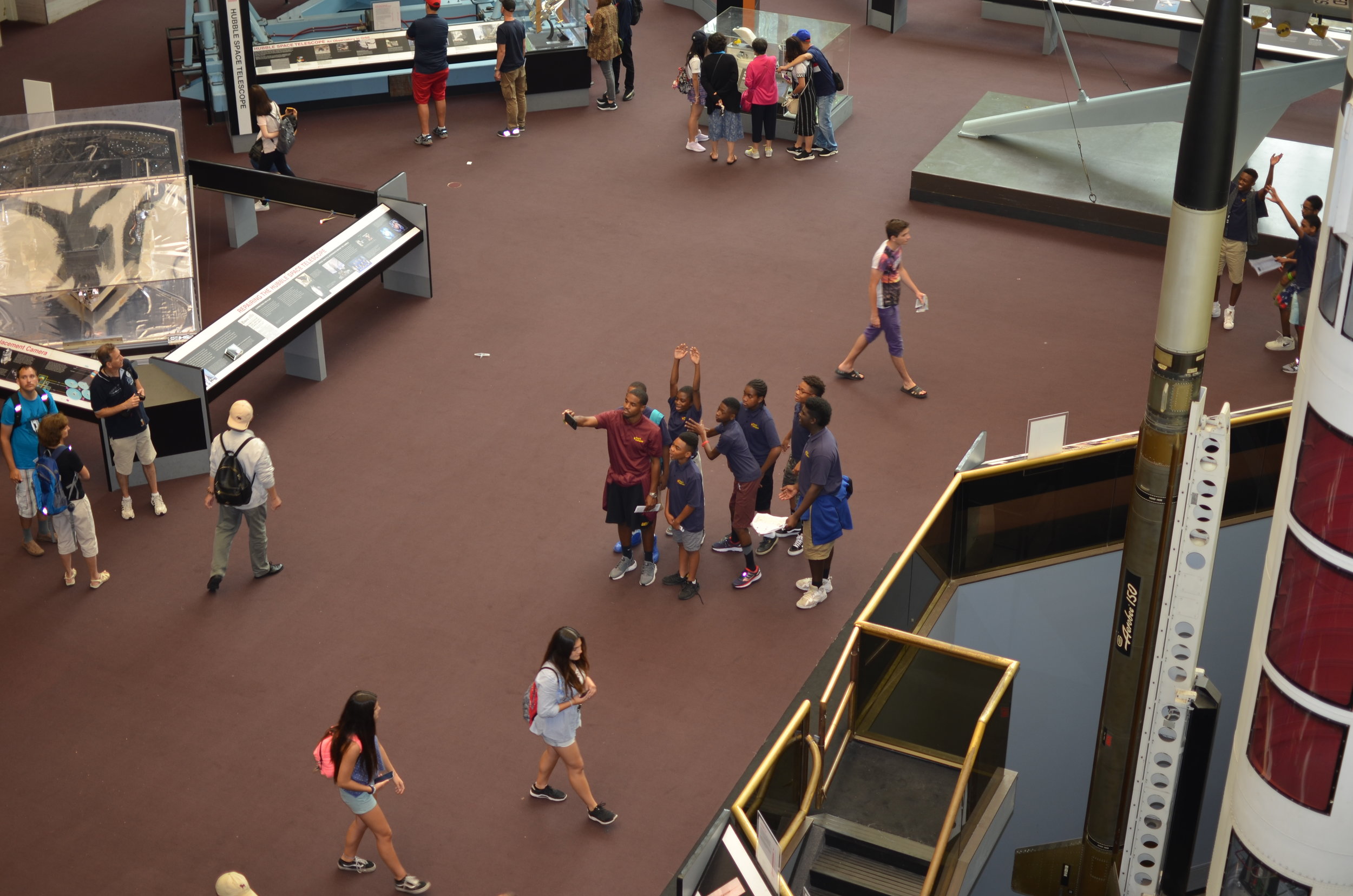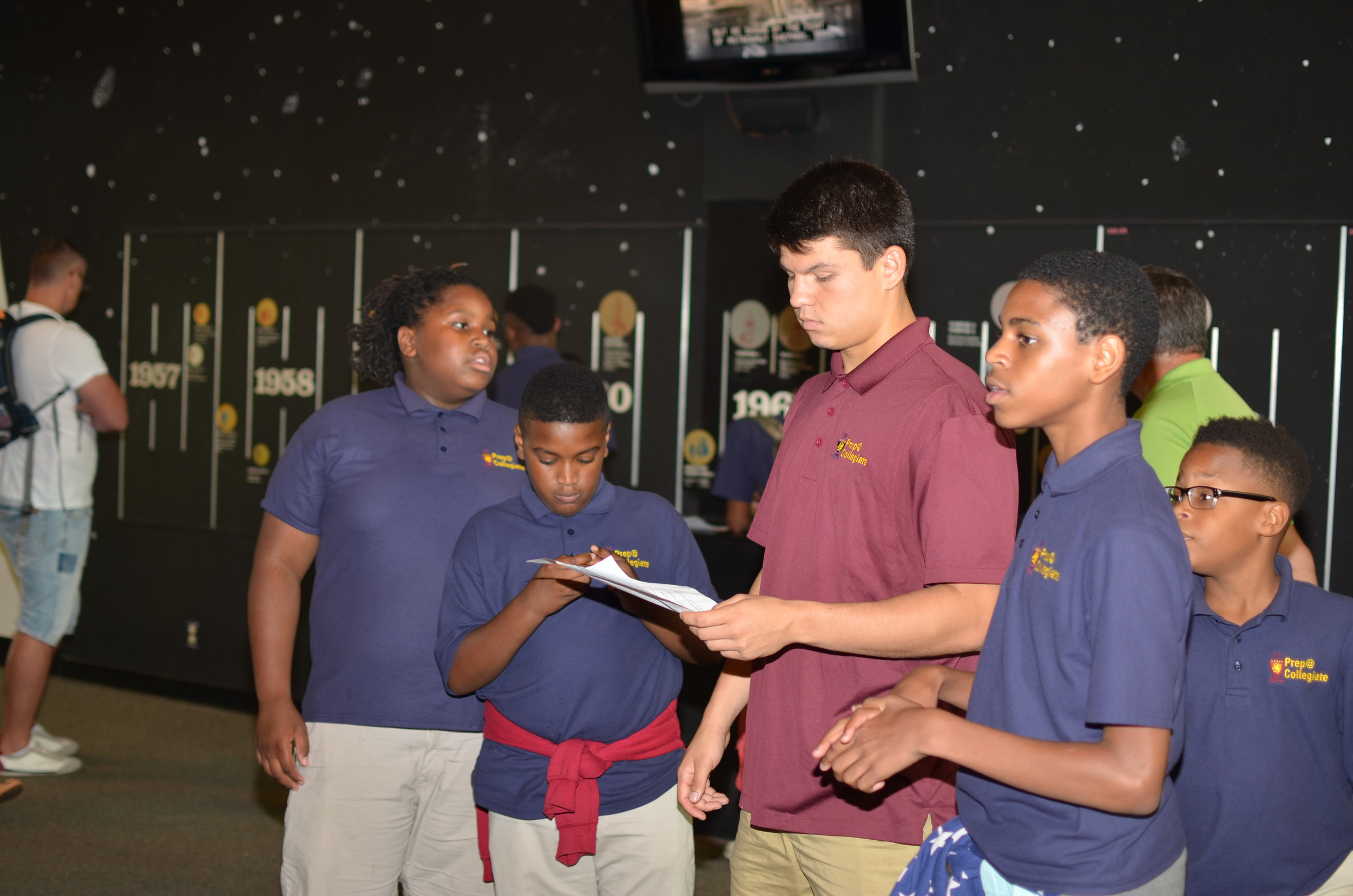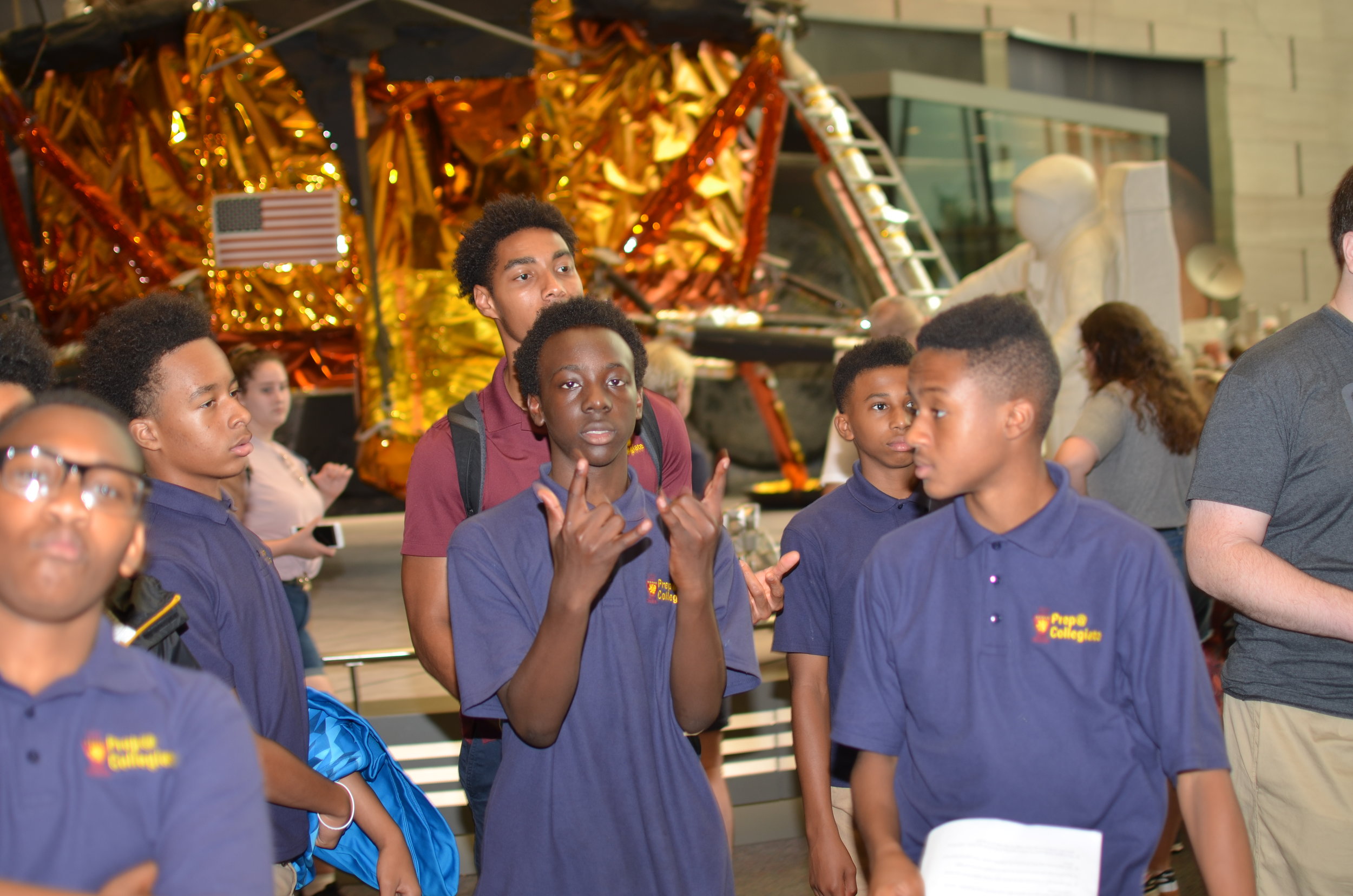 ...keep an eye out for the next round of guest posts from Team Members as we head into our final week—and have a great weekend!