Week Two is in full swing at Prep@Collegiate! Today was our second big field trip--to Baltimore's historic Hippodrome Theater, where the boys learned about choreography, vocal work, poetry, and playwriting: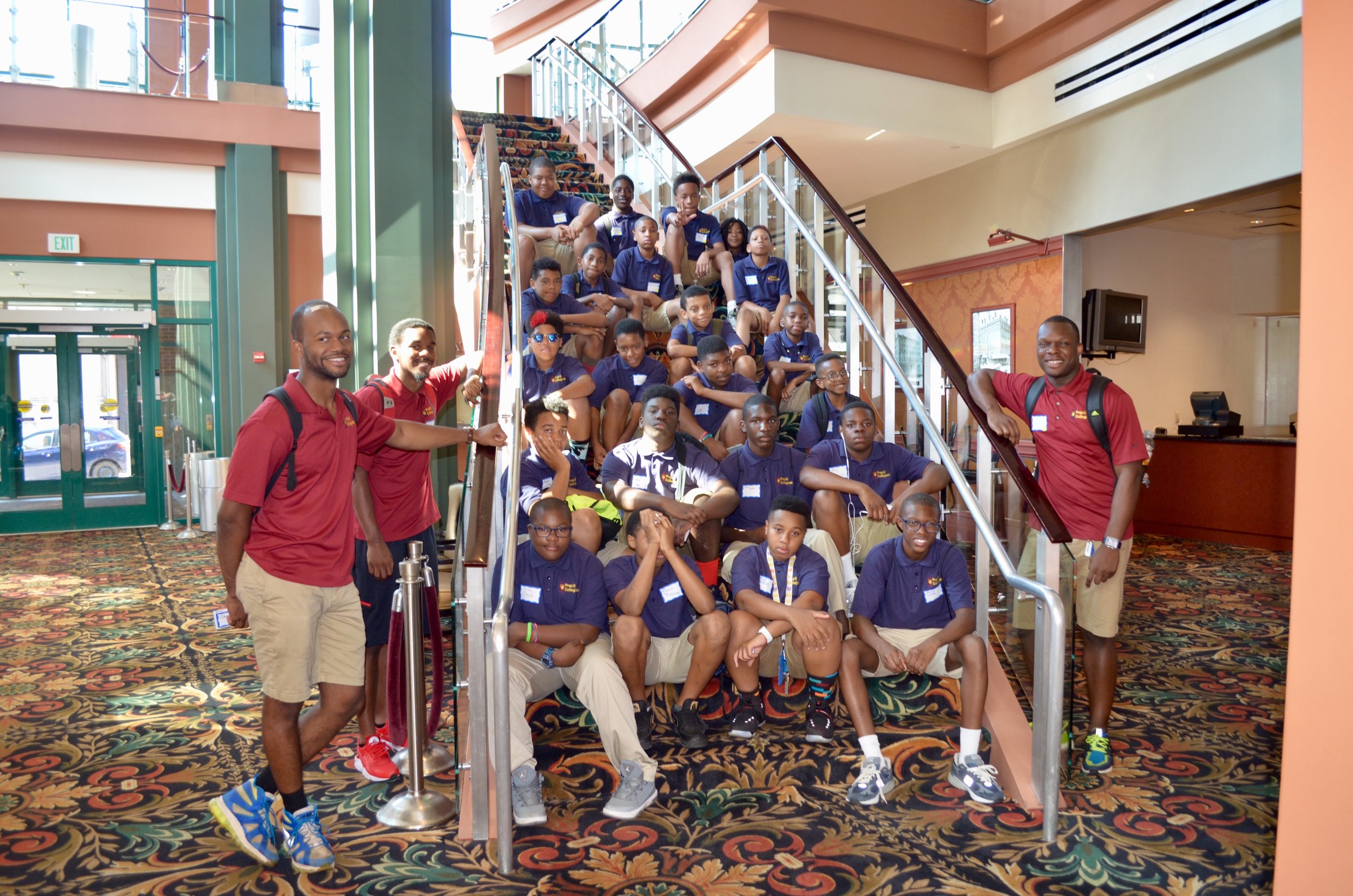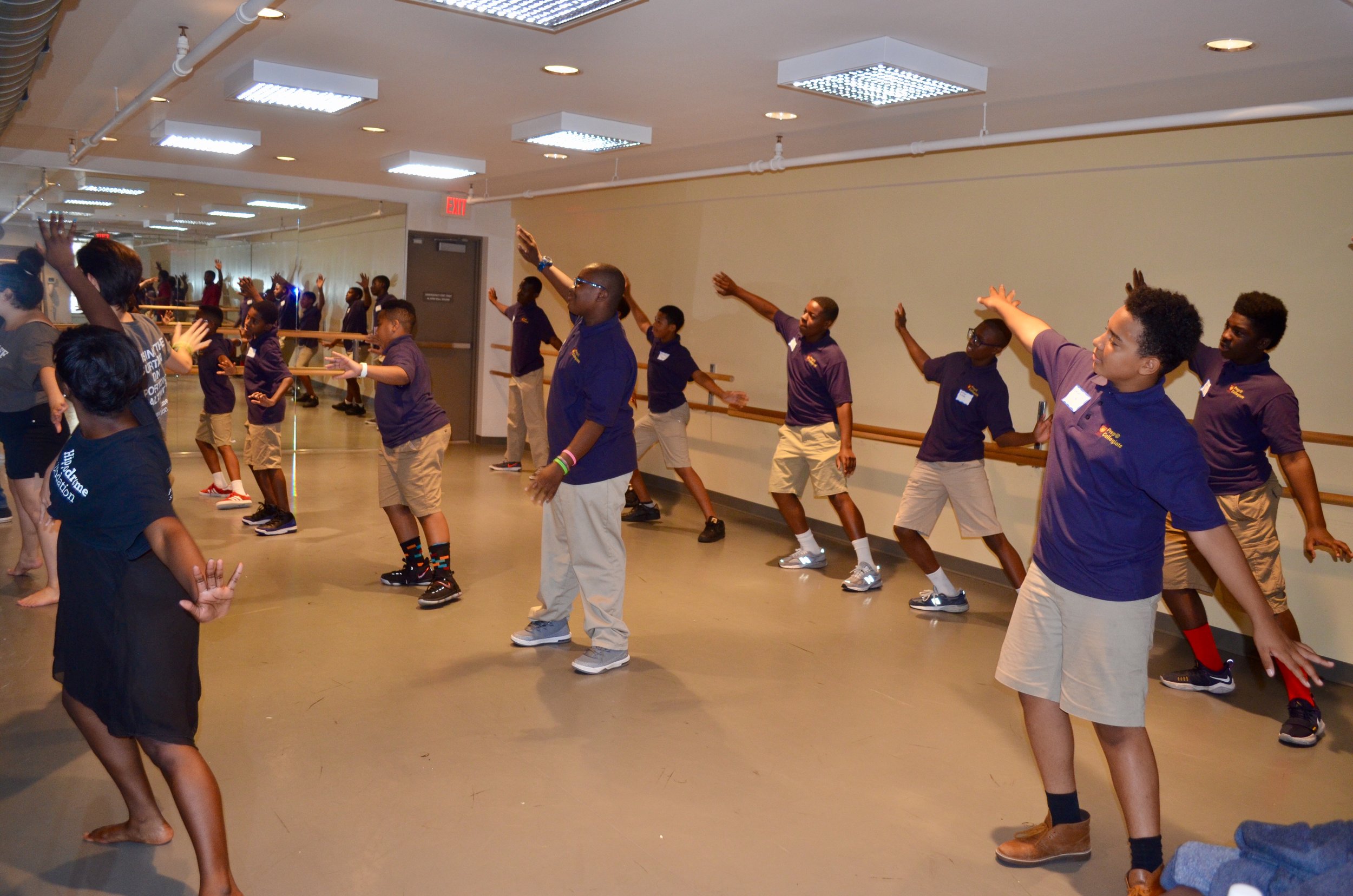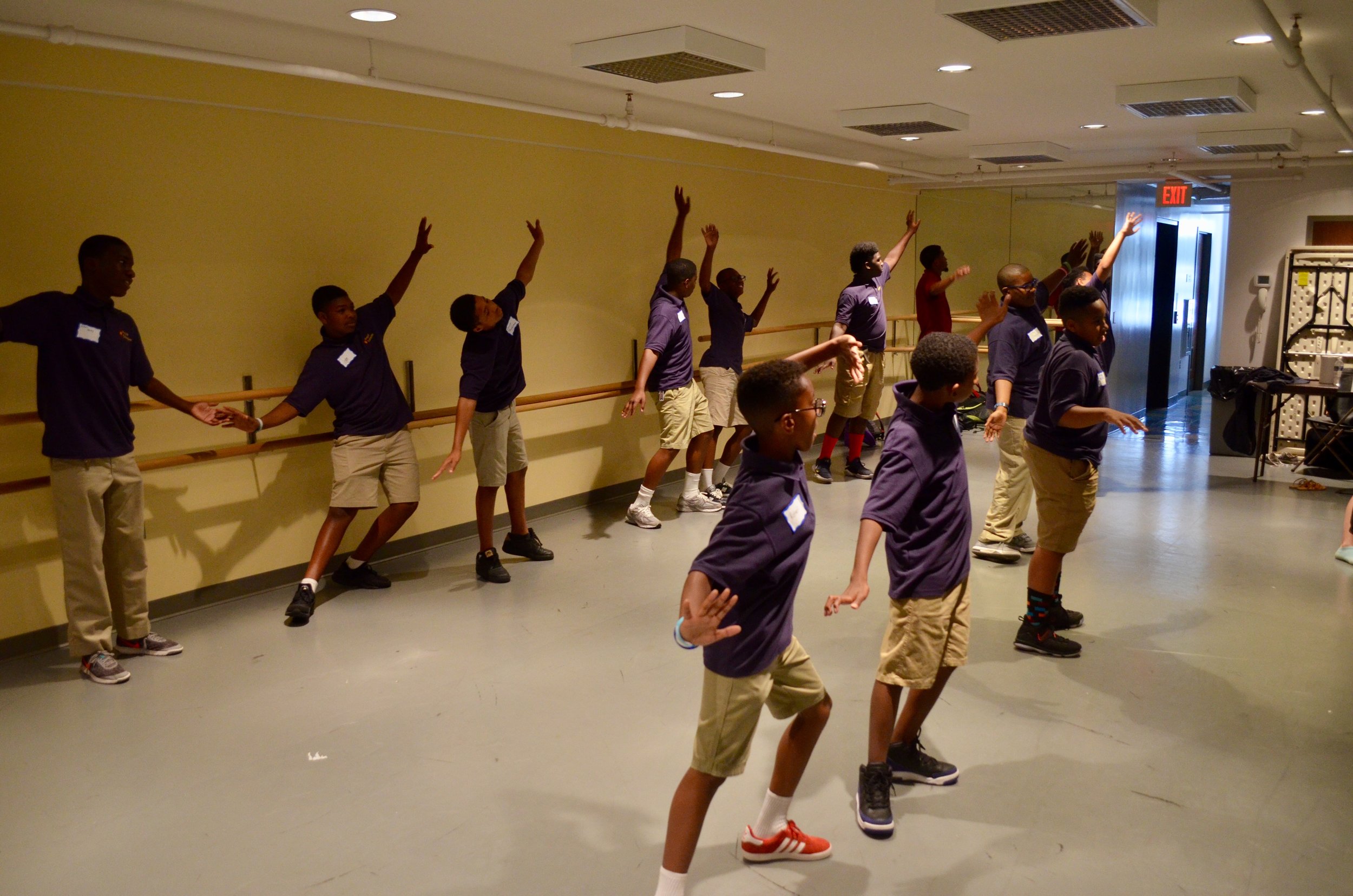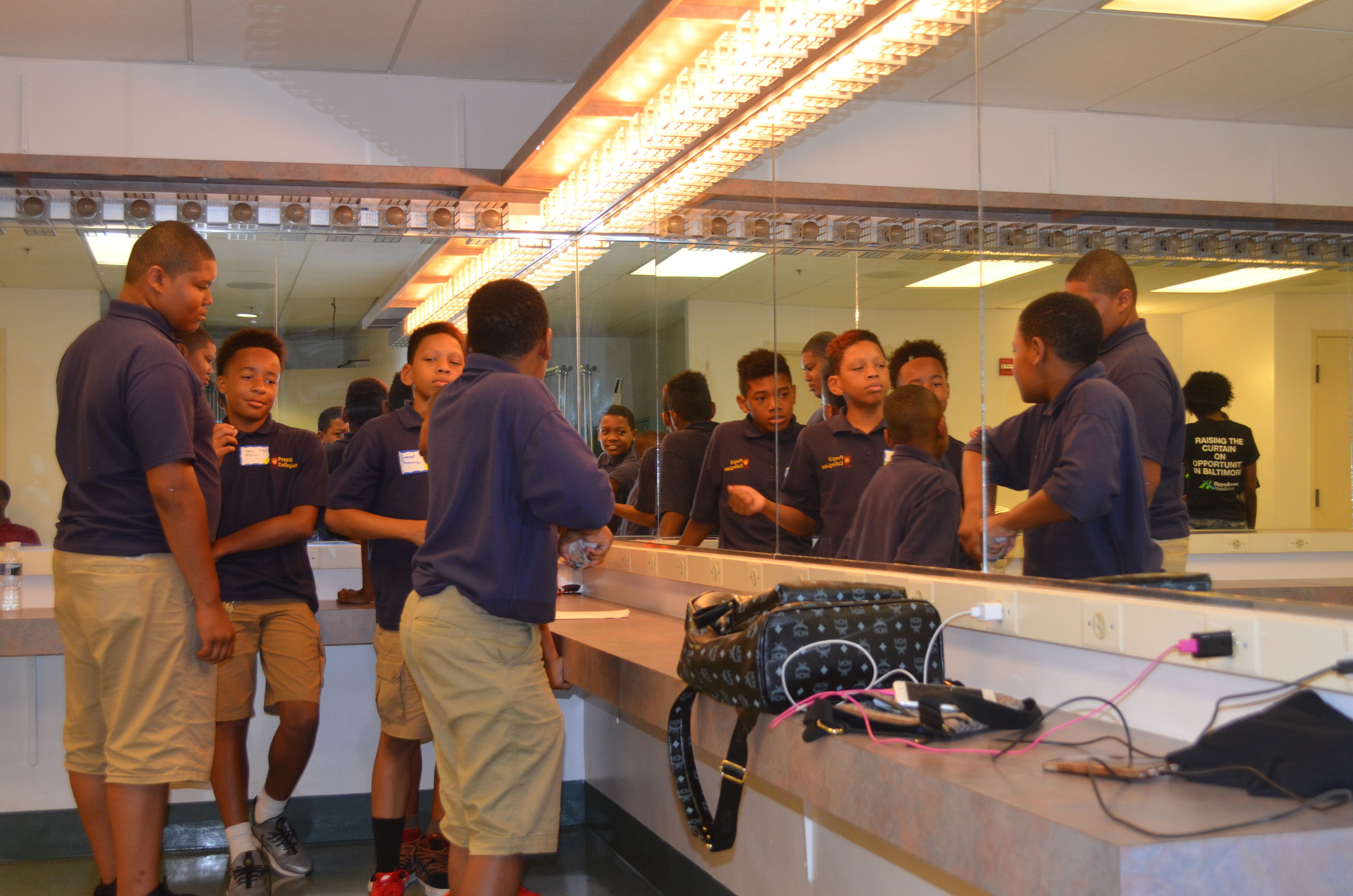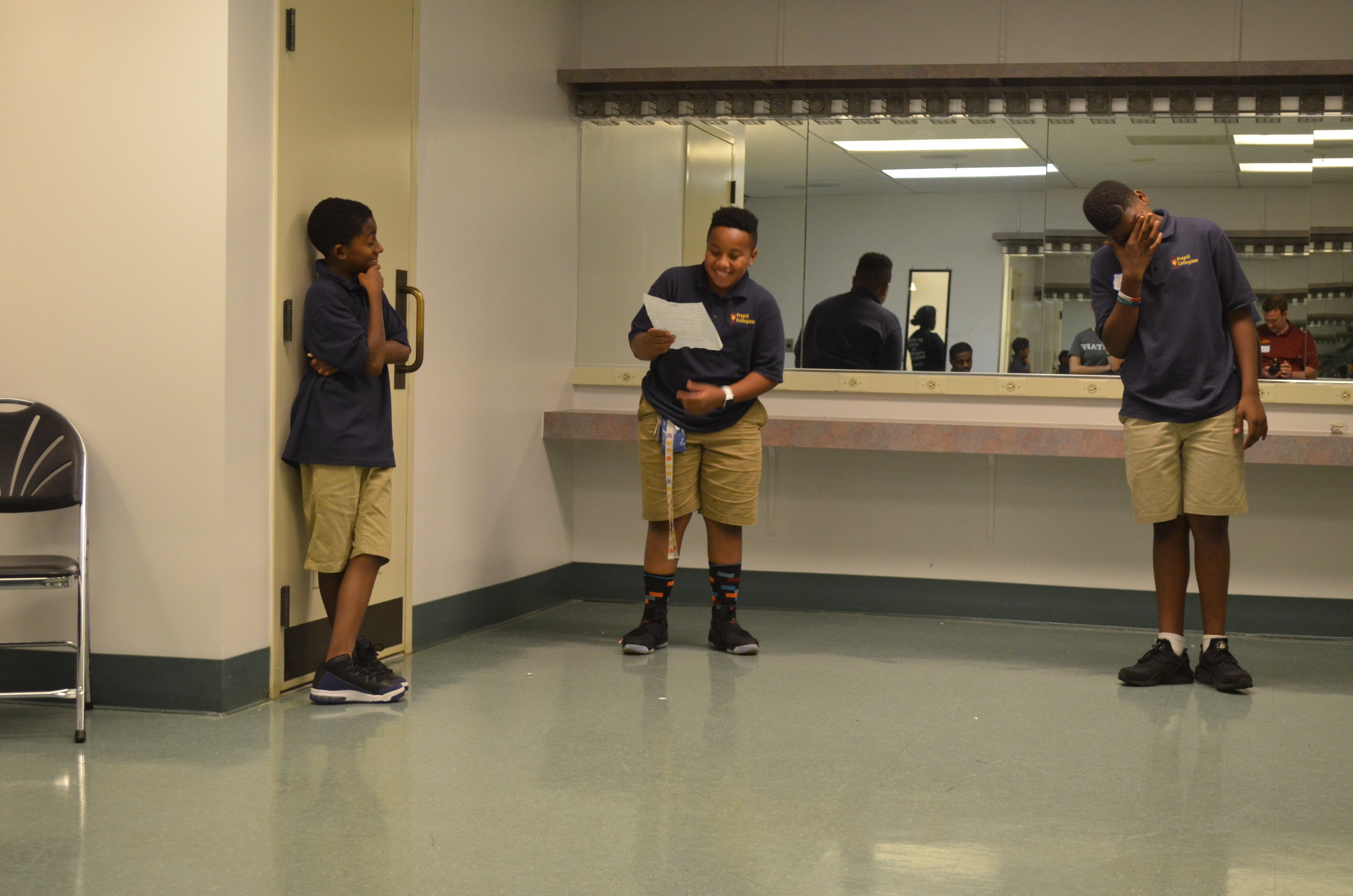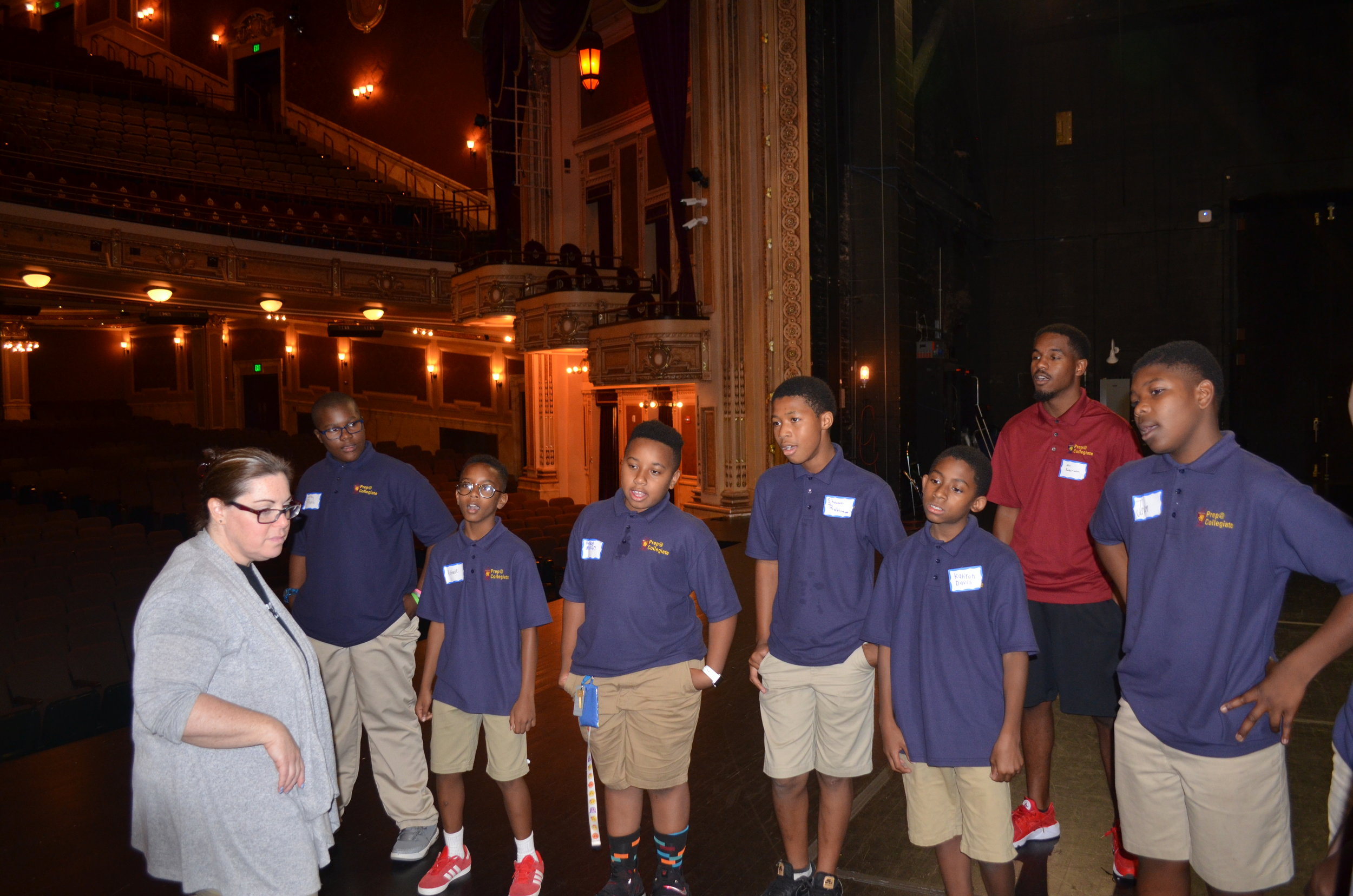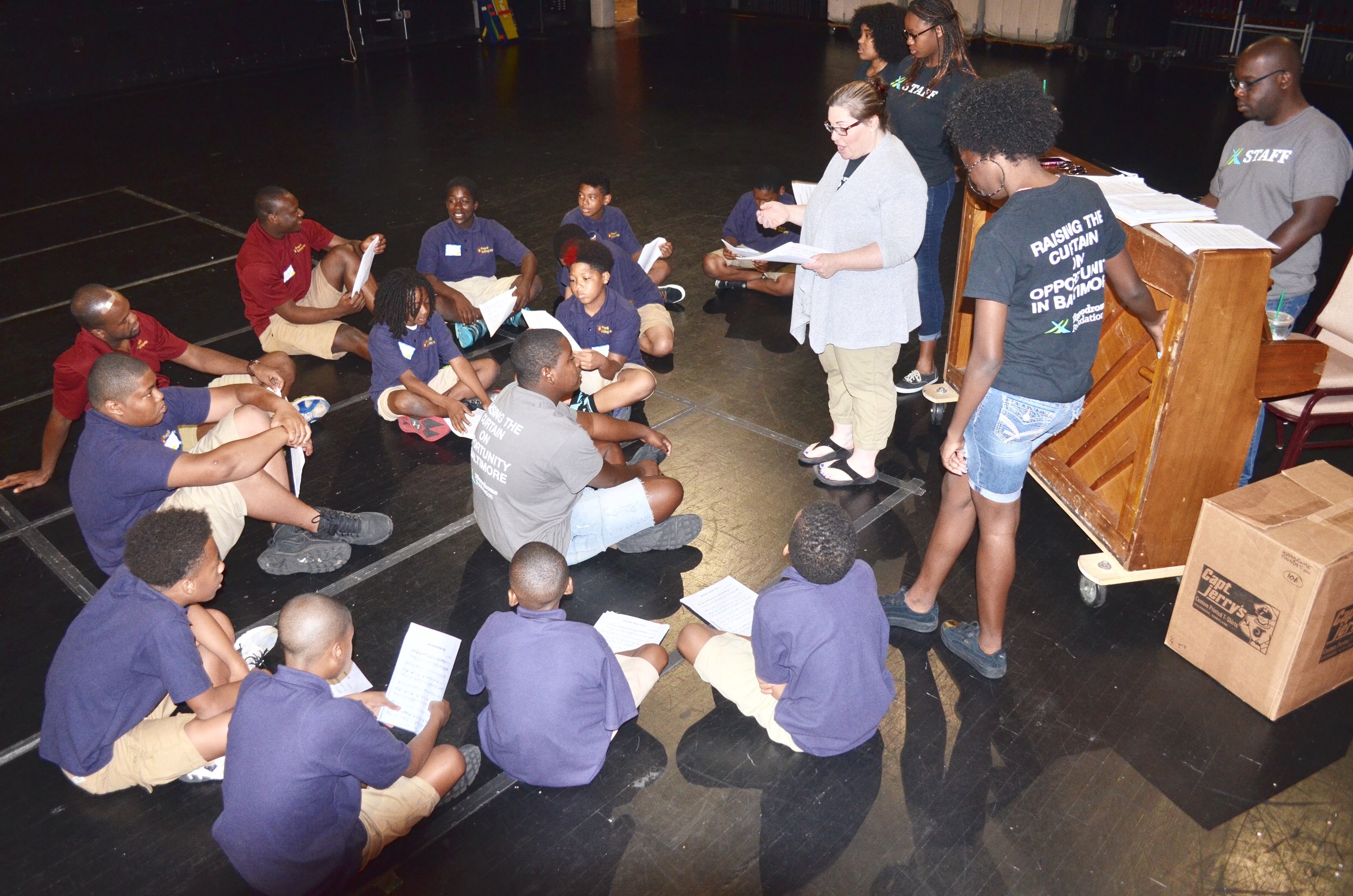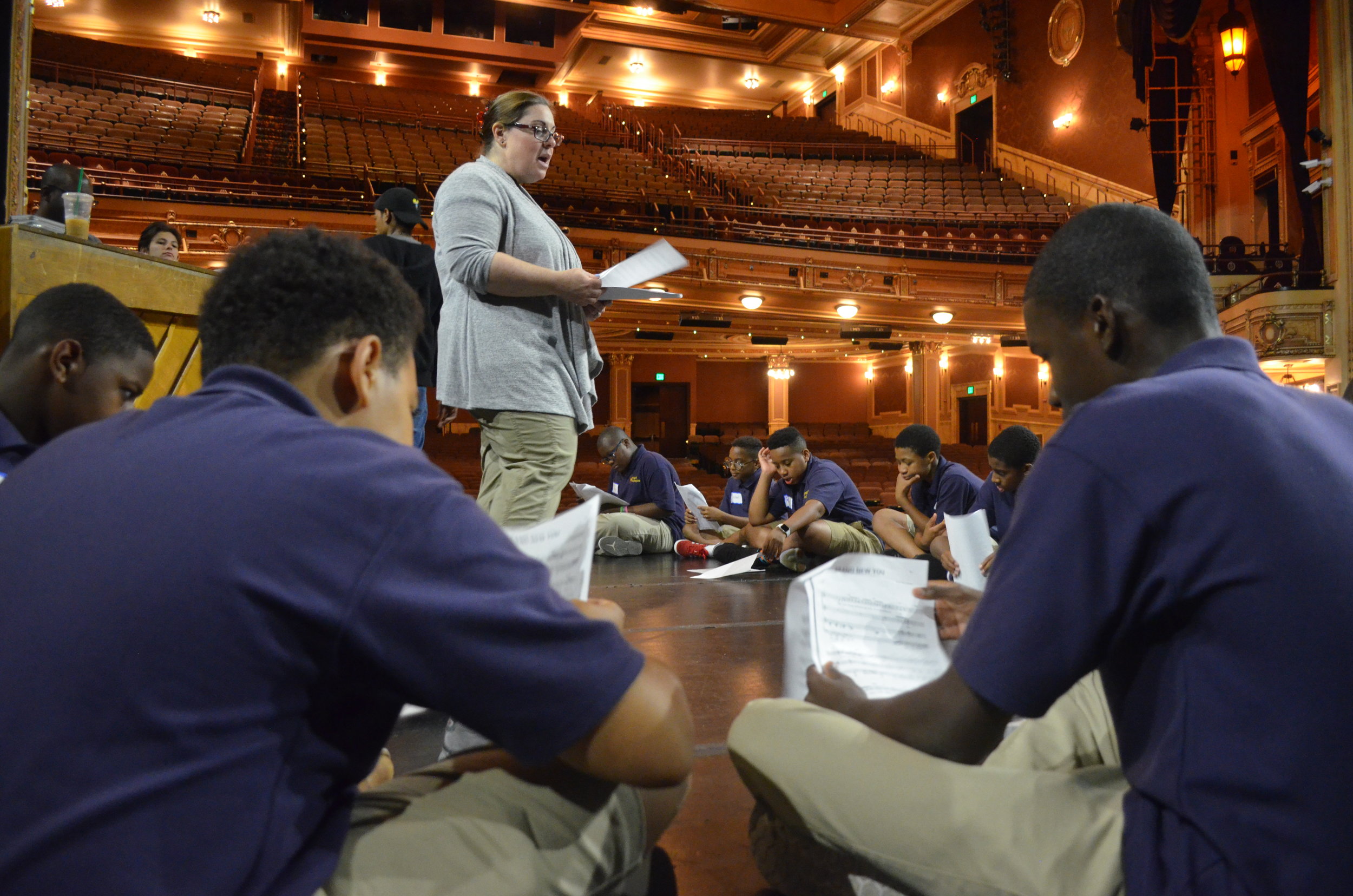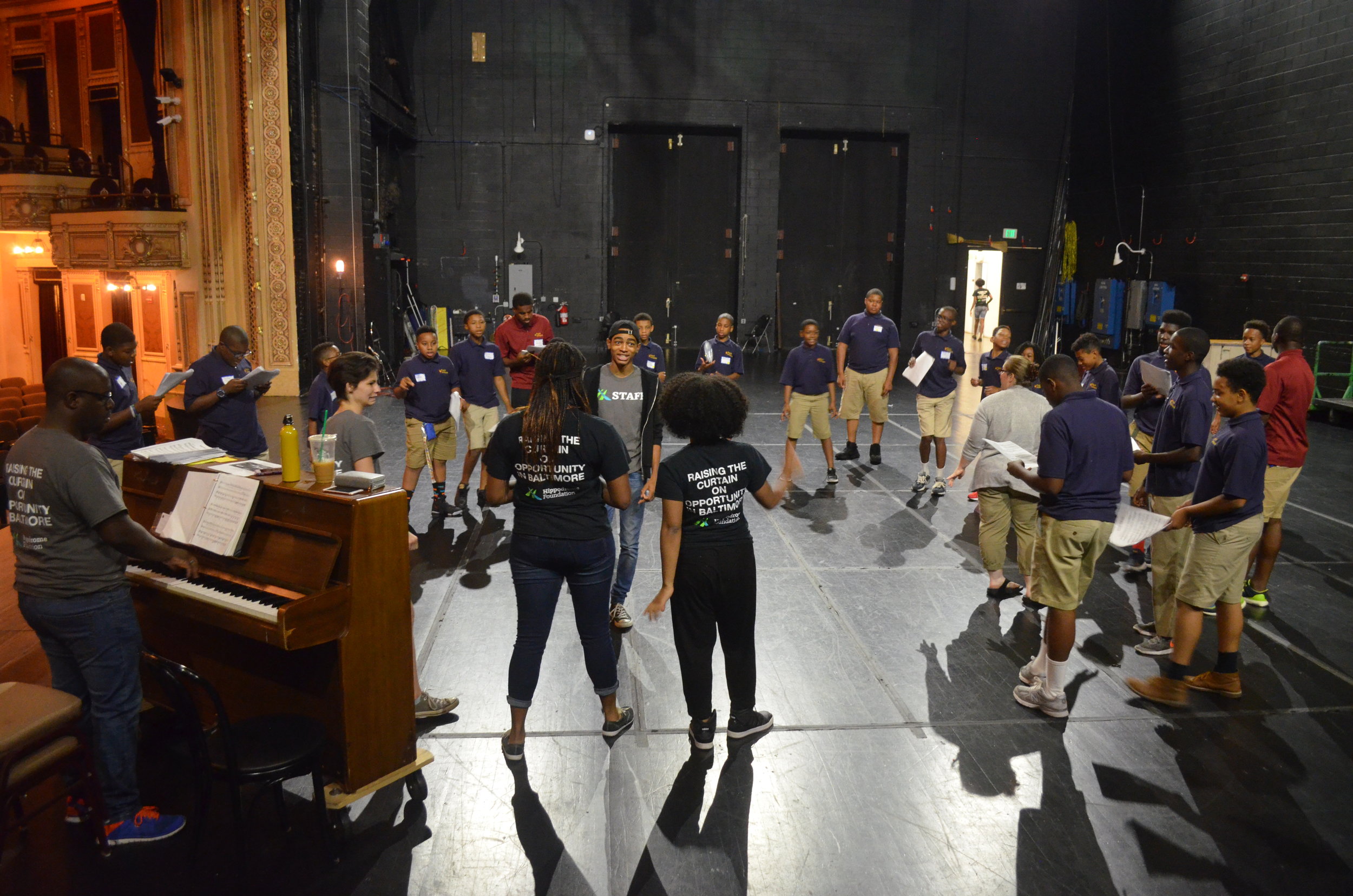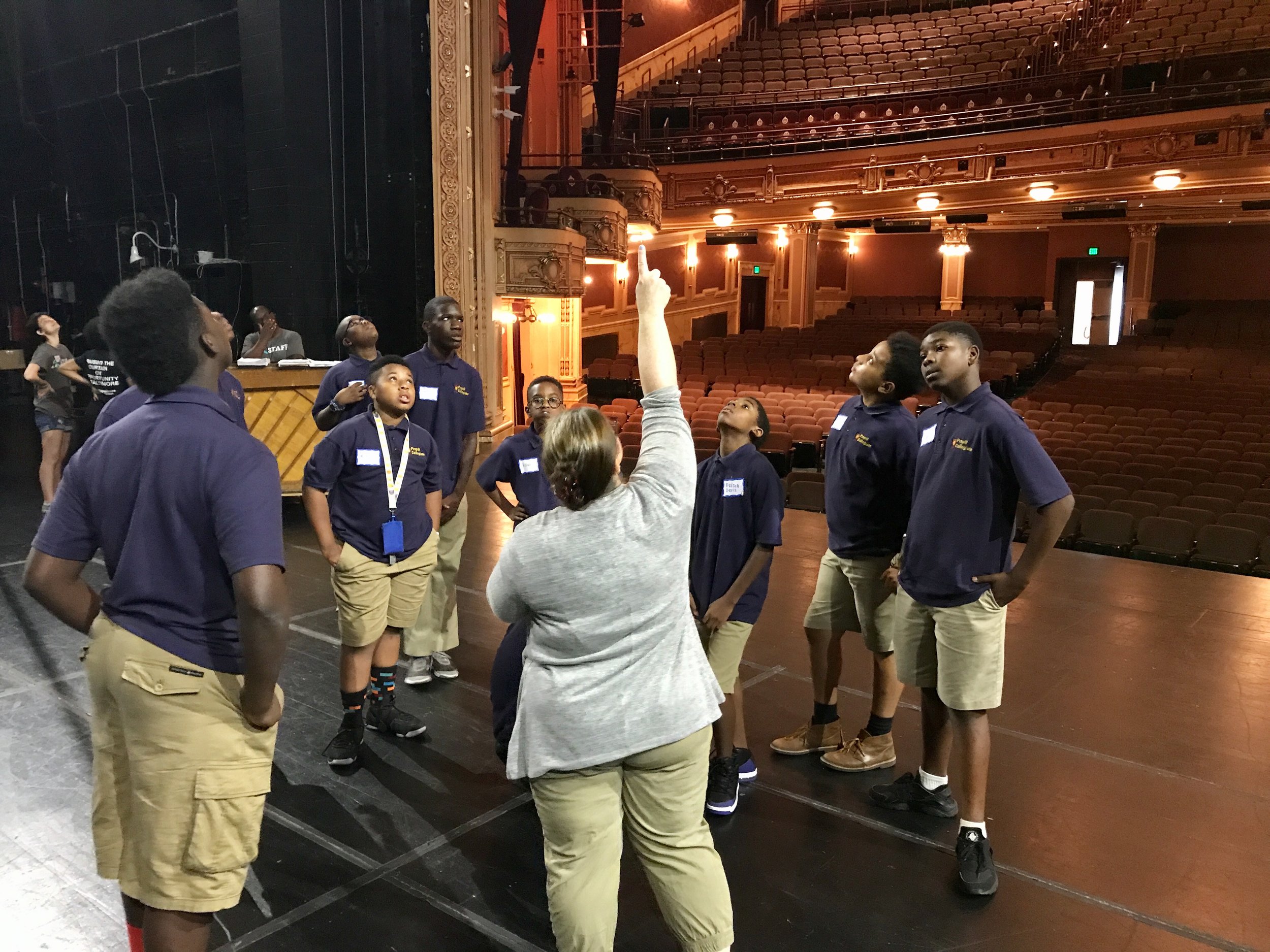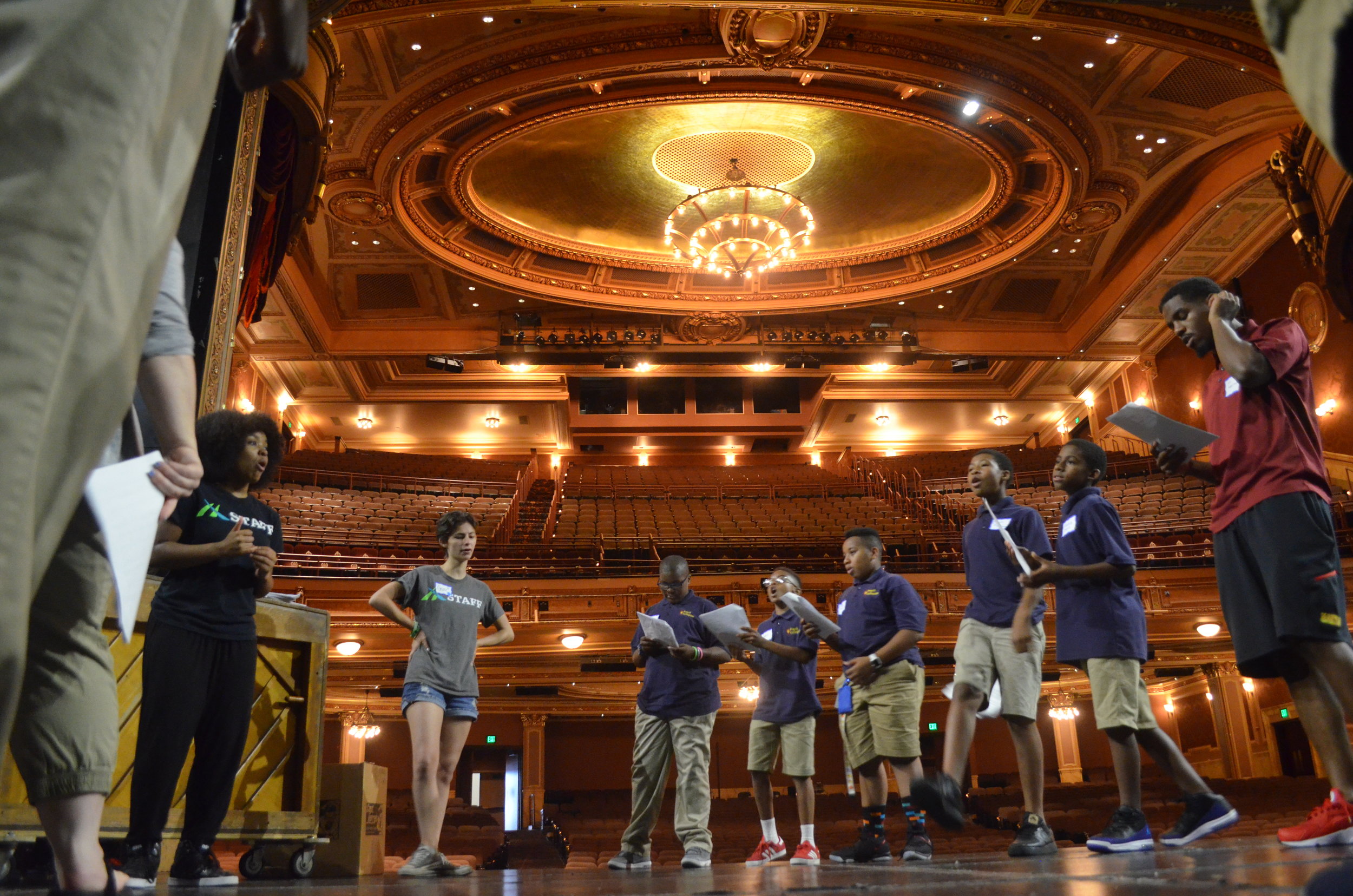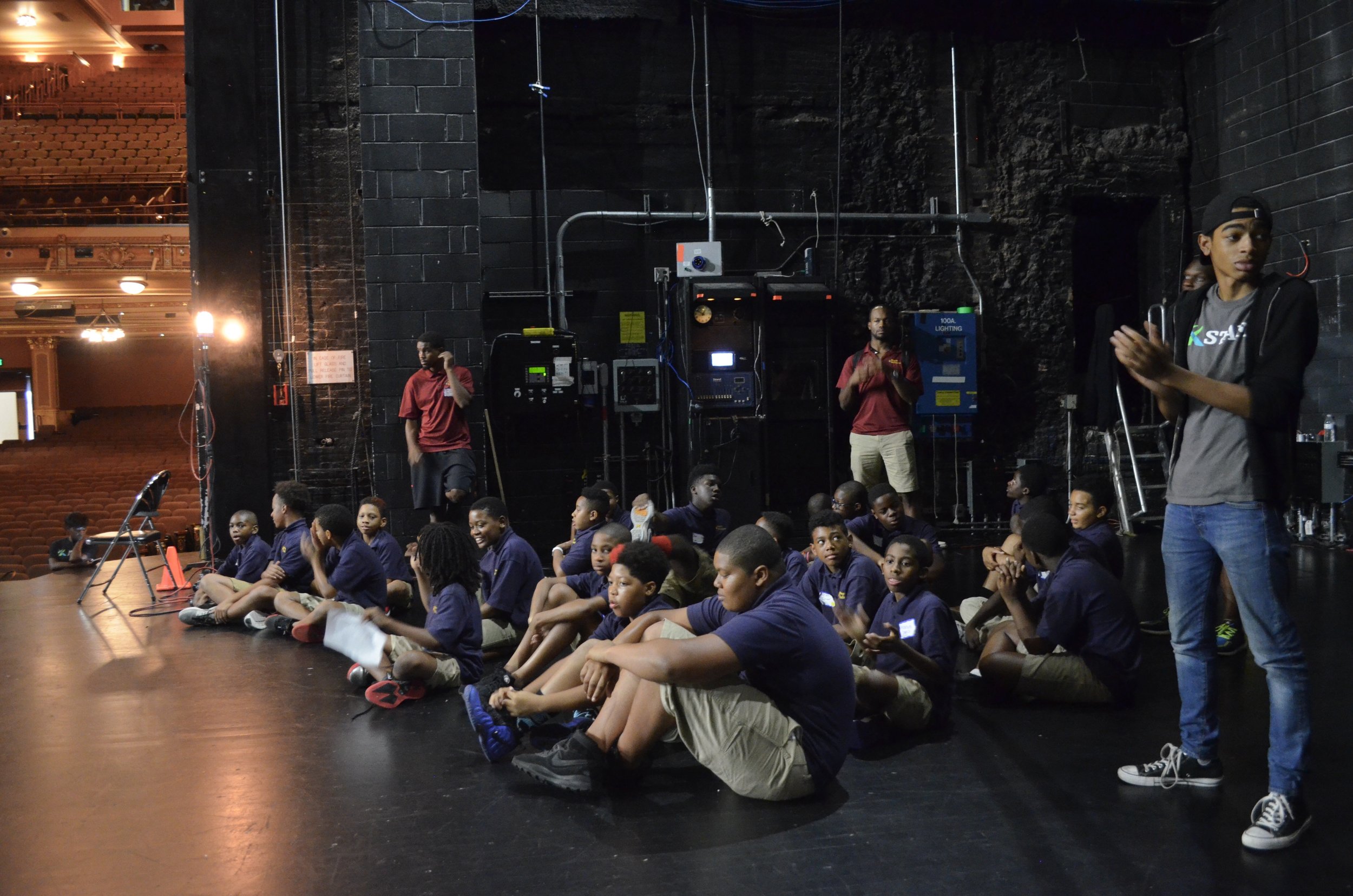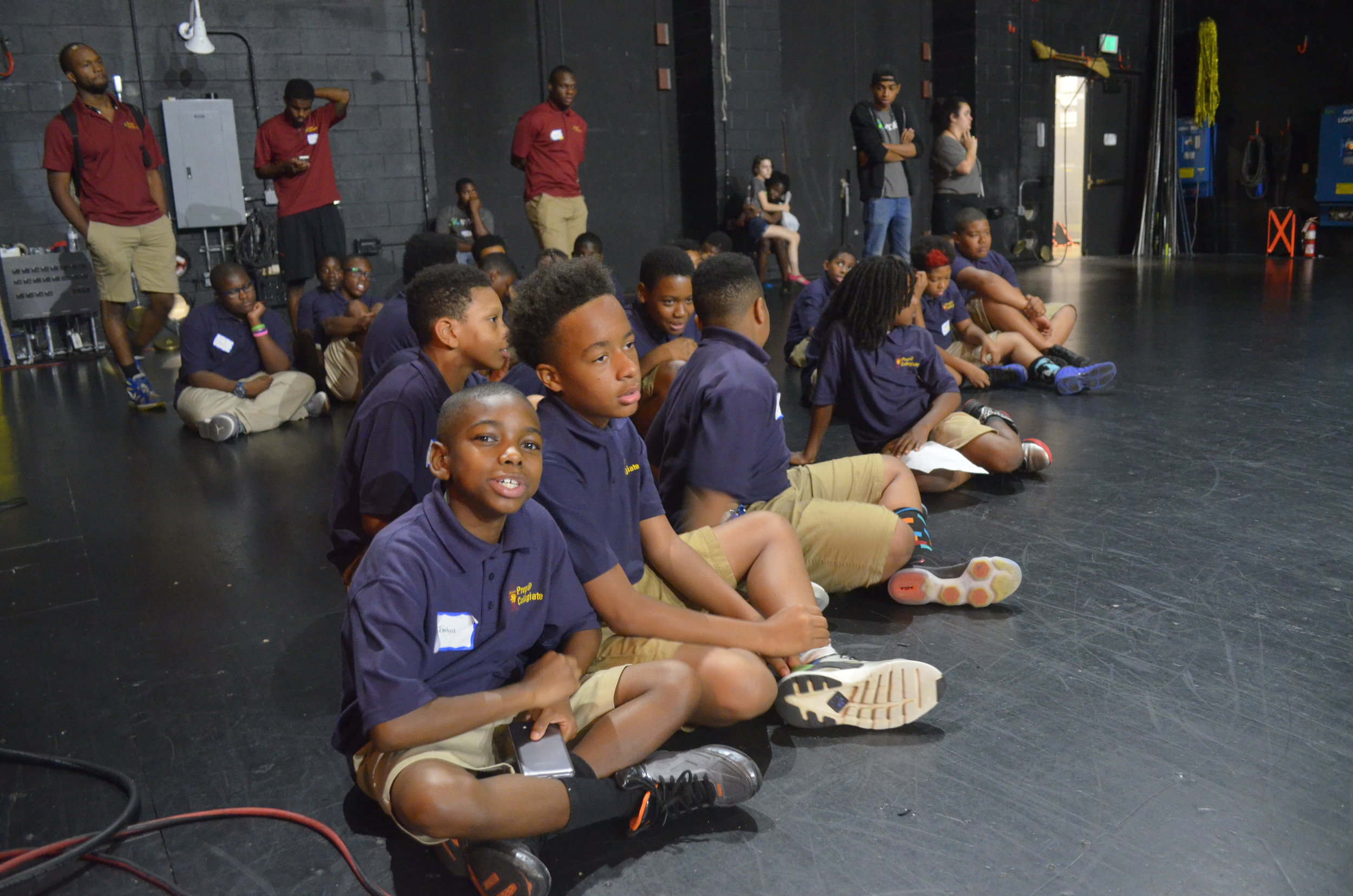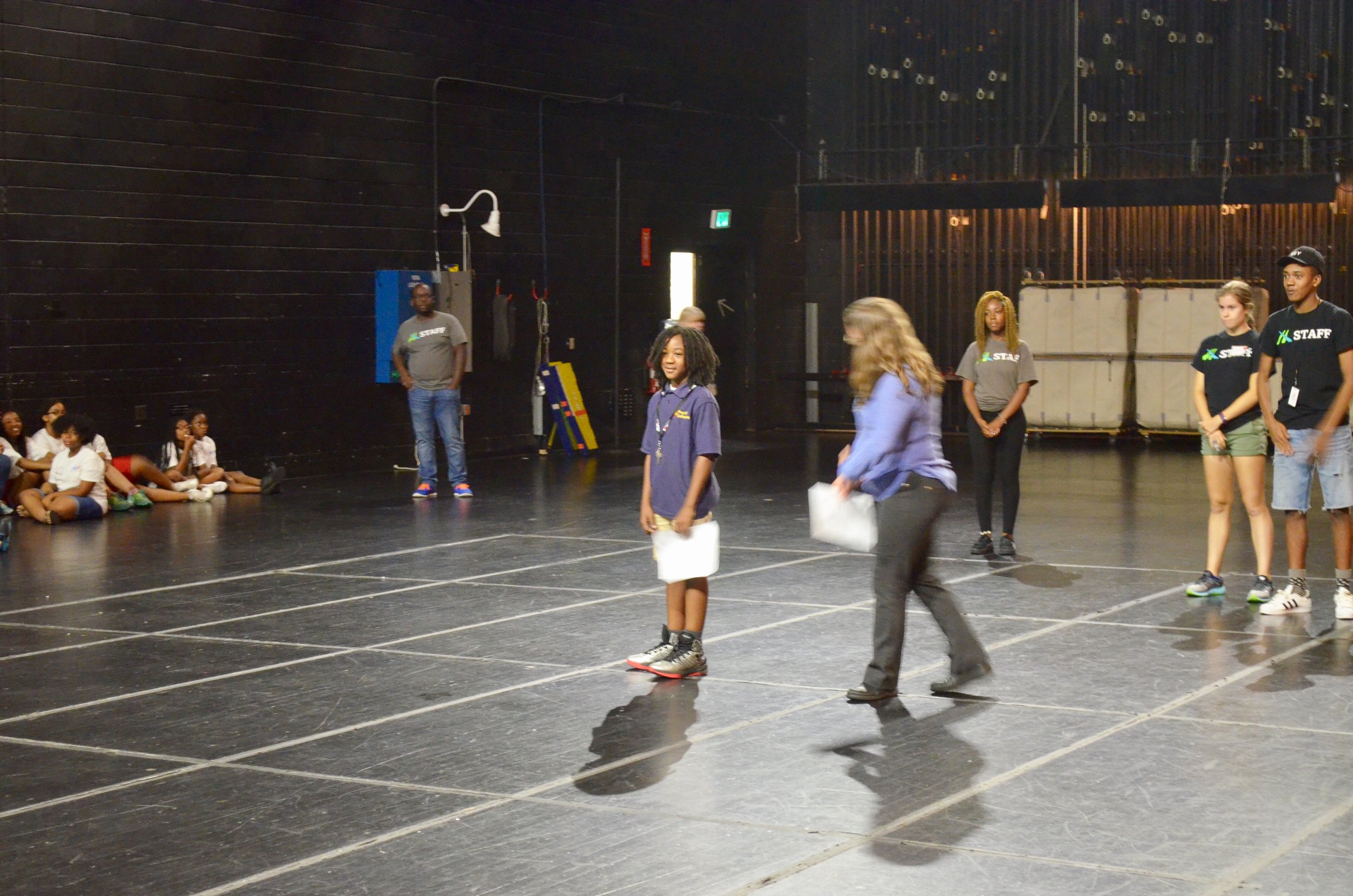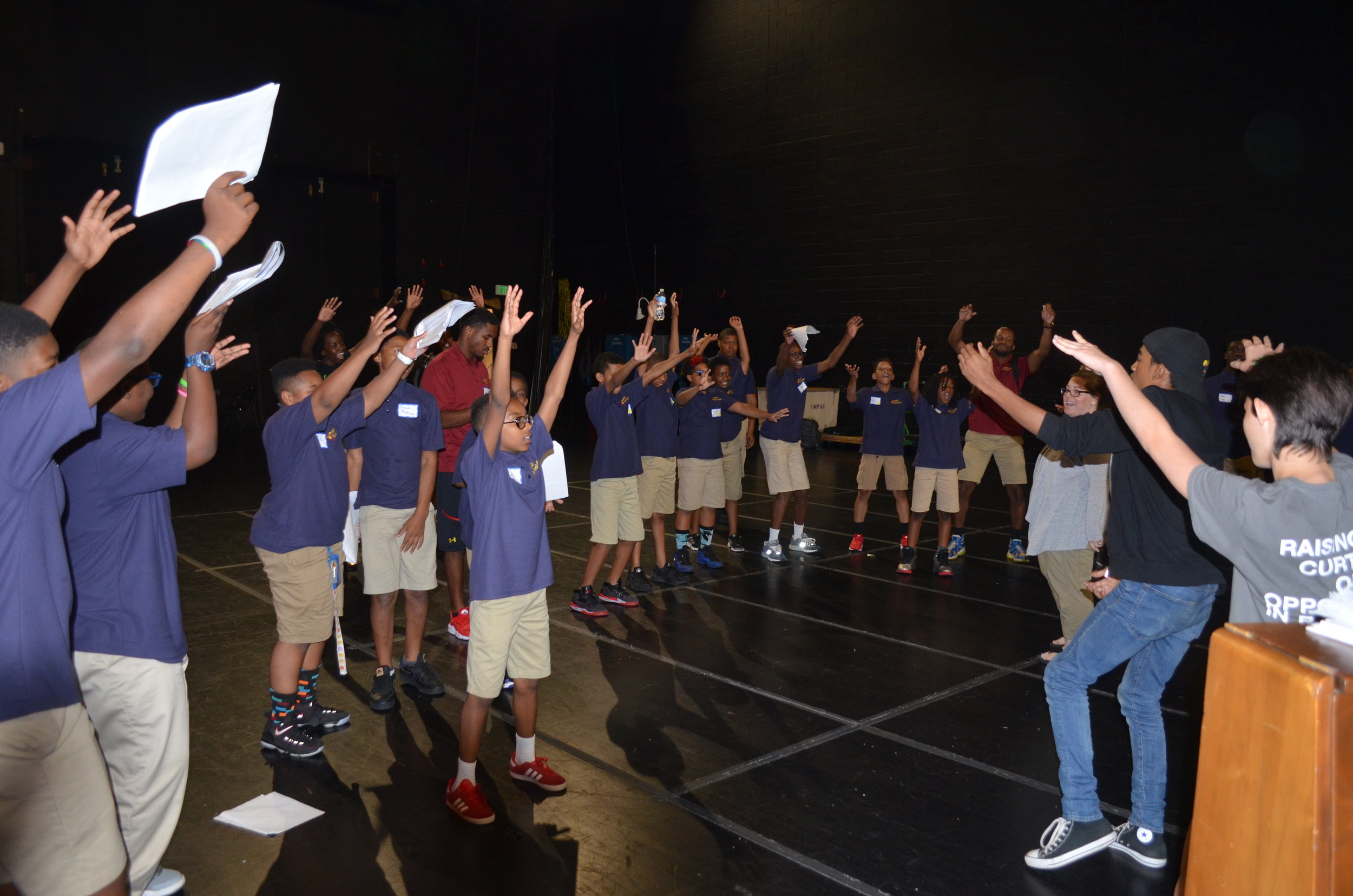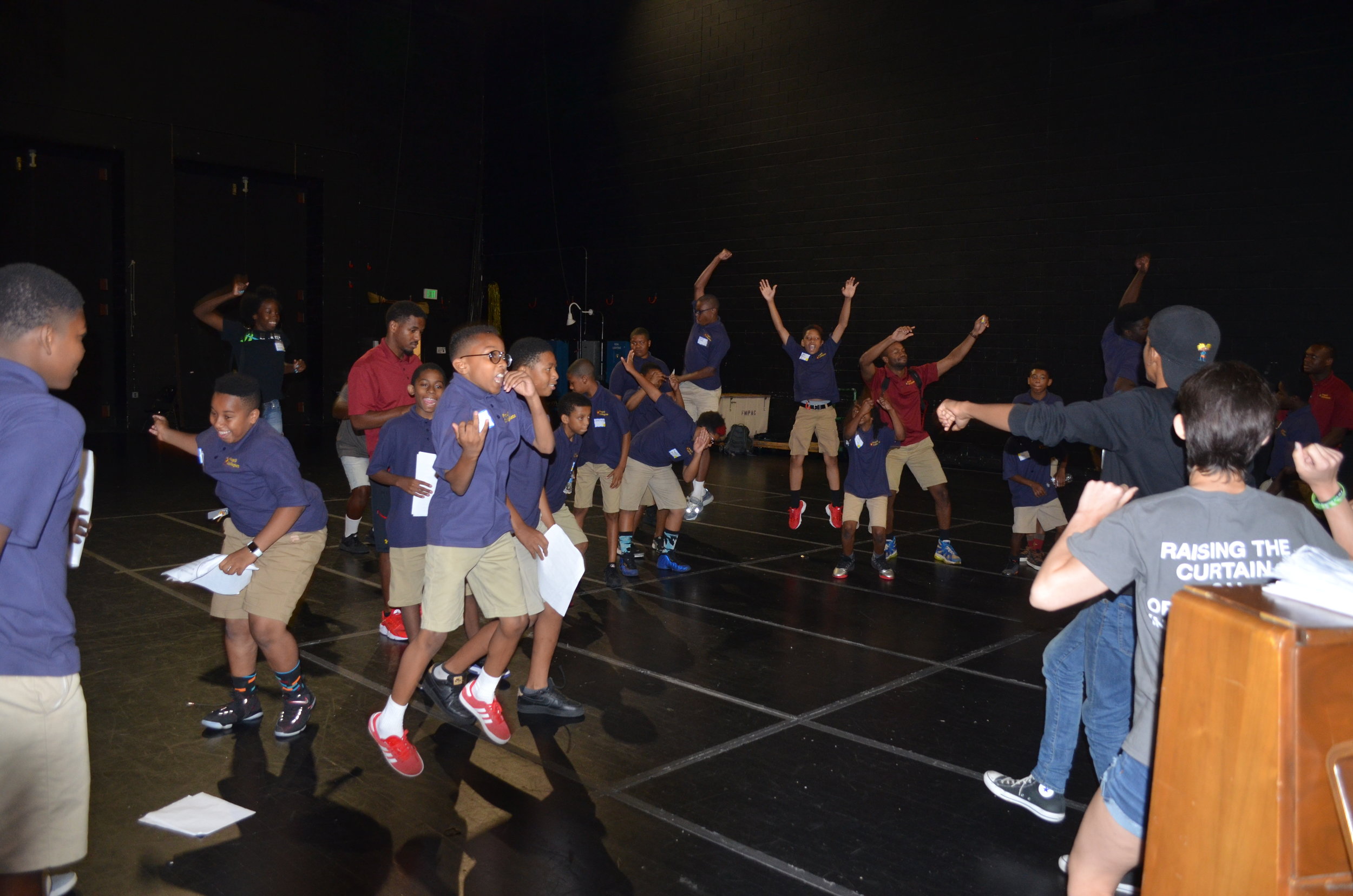 Of course, every day can't be a field trip... so a pretty typical Monday & Tuesday found our boys concocting smoothies with Jeff...
...Hitting the pool at Coppin State:
...and, of course, going big in the classroom:
Tune in later this week for another (deeper!) dive into the 'data' question--and keep an eye out for upcoming posts from Prep@Collegiate faculty & staff, sharing their unique perspectives & experiences!